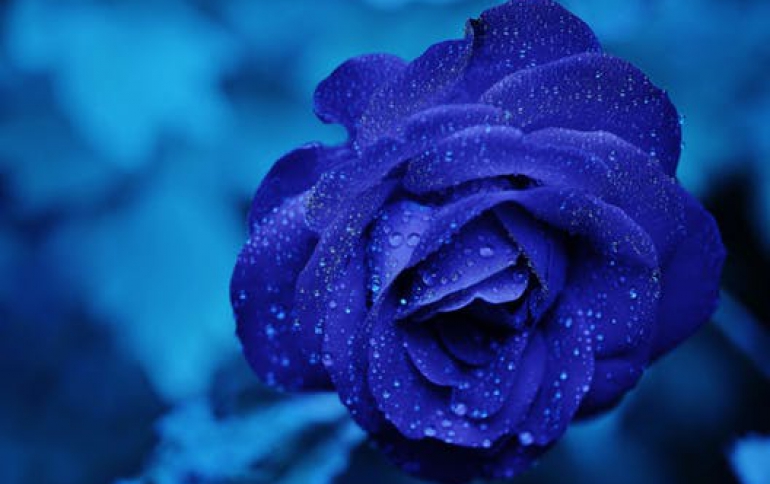 Google Assistant is now on Android TV
Google Assistant is now available on Android TV, starting with NVIDIA SHIELD TV today and Sony Bravia TVs in the coming months.
With your Assistant on Android TV, you can jump right into your favorite show, find the latest blockbuster, check the score of the big game, dim the lights and more - all with just your voice. To get started, accept the Google Assistant system update on your SHIELD and press your remote's mic button after the device restarts.
Voice commands are handled from the remote, which has a microphone built in. Users can either press the mic button and issue a command or just say "OK Google" while the box is on. On Android TV, the Google Assistant specializes in navigation and content searching. You can ask it to play shows by name, and as long as you're subscribed to the right content providers, the shows will just play. There are general remote control commands like "pause" and "unpause," and you also get access to the full suite of other Google Assistant commands, like controlling smart home devices, asking questions, and accessing third-party voice apps.
Also, to celebrate the arrival of the Google Assistant on Android TV, Google is offering a free three month YouTube Red trial on SHIELD, so you can watch ad-free videos and listen to uninterrupted music with your Assistant (try saying "play 4K videos on YouTube").
Starting today, SHIELD users in the U.S. can upgrade their TV experience with the Google Assistant.