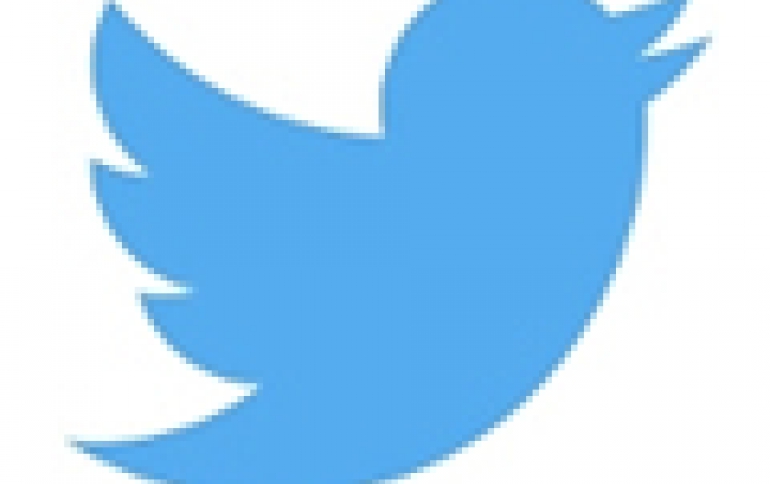 Twitter's Disclosures About Russia-linked Accounts are not Enough, U.S. senator Says
Twitter has suspended about 200 Russian-linked accounts that showed suspicious activity on its network during the 2016 U.S. election, but an Democratic senator slammed its steps as insufficient.
Senator Mark Warner, the top Democrat on the Senate Intelligence Committee, summoned Twitter officials to testify behind closed doors on Thursday as part of broad investigation of Russian influence in the 2016 presidential election. Earlier this month, Facebook's officials were also asked to testify.
Lawmakers suspect social networks may have played a role in Moscow's attempts to spread propaganda, sow political discord in the United States and help elect President Donald Trump. Moscow denies any such activity, and Trump has denied any collusion.
Warner is leading efforts to introduce legislation requiring internet platforms to reveal who is purchasing online political ads, which would bring them in line with rules governing ads on radio or television.
Commenting on Twitter's stance on the matter, he said Twitter officials had not answered many questions about Russian use of the platform and that it was still subject to foreign manipulation. He said that Twitter's decided to largely confine its review to accounts linked to fake profiles already spotted by Facebook.
Twitter said it had identified and removed 22 accounts directly linked to about 500 fake Facebook pages or profiles tied to Russia and that it unearthed an additional 179 accounts that were otherwise related.
Twitter published a public blog post Thursday with its most detailed discussion to date of the steps it was taking to combat propaganda.
Twitter, Facebook and other Internet companies including Google are facing a steady stream of criticism as more information emerges about manipulation of their platforms during the 2016 election campaign.
On Thursday, researchers at Oxford University published a study concluding that Twitter bots disseminated misinformation and propaganda at a higher rate in U.S. battleground states than in noncompetitive states during a 10-day period around Election Day in November.
Cybersecurity firm FireEye Inc. discovered thousands of fake accounts linked to Russia that regularly posted anti-Clinton messages. It found that on election day, one group of Twitter bots sent out the hashtag #WarAgainstDemocrats more than 1,700 times. Suspected Russian bots even caused the hashtag #HillaryDown to start trending.
Twitter said Russian media outlet Russia Today, which is close to the Kremlin, had spent $274,100 on Twitter advertisements and promoted 1,823 tweets potentially aimed at the U.S. market.
Those ad buys alone topped the $100,000 that Facebook this month linked to a Russian propaganda operation during the 2016 election cycle.
Twitter also announced new measures to toughen restrictions on suspect spammers, for example by reducing the time that suspicious accounts stay visible during company investigations.