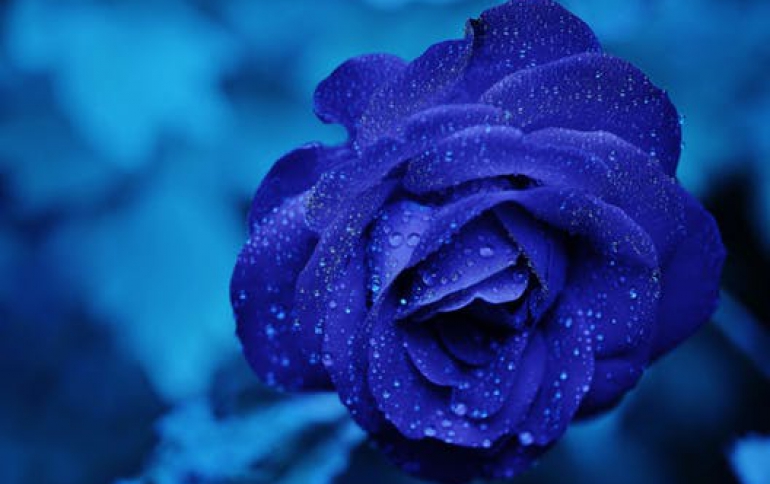 Google buys Internet News Delivery Firm FeedBurner
Google announced Friday that it bought FeedBurner, a firm specializing in delivering podcasts, weblogs, news and advertising to Internet browsers. Chicago-based FeedBurner is a "web feed" firm that lets online publishers constantly send updated news, commentary and other content directly to readers with tools such as Really Simple Syndication (RSS).

Buying FeedBurner lets Google expand its online advertising empire deep into the fast-growing world of direct feeds.

FeedBurner simplified the process by which users create drop-down boxes in browser windows to receive continuous updates from preferred publishers of news, blogs or other web content.

More than 763,000 "live feeds" run through FeedBurner daily delivering content from approximately 430,000 publishers including major news organizations.

FeedBurner also excels at tracking what people are reading or watching and which ads are hitting their marks. Google has a proven mastery of targeting ads to online search results.

Financial terms of the deal were not immediately disclosed. According to some reports Google was to pay 100 million dollars for FeedBurner, which raised 10 million dollars in venture capital since its launch in 2004.

Costolo and Wojciki said the companies were intent on quickly integrating FeedBurner into Google.