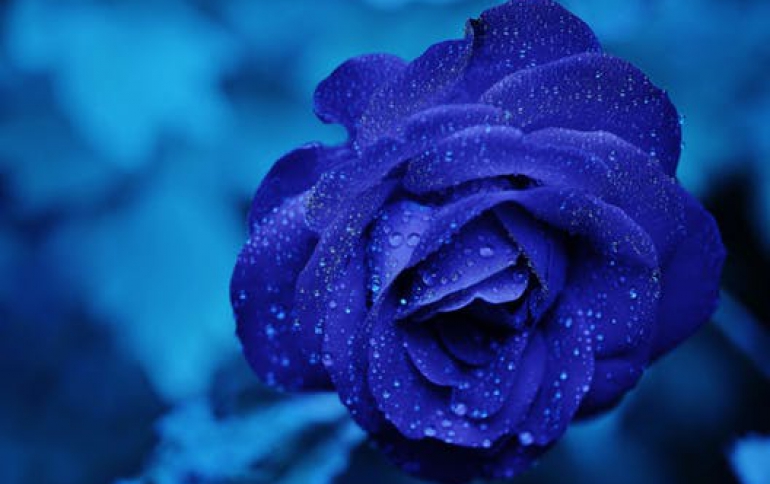 Google Enhances Finance Information in Search
Google on Tuesday said users doing a Google search would now be able to filter results with a new "finance" tab, which gives much of the same information that Google Finance does, including news on a company as well as details on its financials.
Now under a new search navigation tab called "Finance," you'll have easier access to finance information based on your interests, keeping you in the know about the latest market news and helping you get in-depth insights about companies. On this page, you can see performance information about stocks you've chosen to follow, recommendations on other stocks to follow based on your interests, related news, market indices, and currencies.
As part of this revamped experience, Google is retiring a few features of the original Google Finance, including the portfolio, the ability to download your portfolio, and historical tables. However, a list of the stocks from your portfolio will be accessible through Your Stocks in the search result, and you can get notifications when there are any notable changes on their performance.