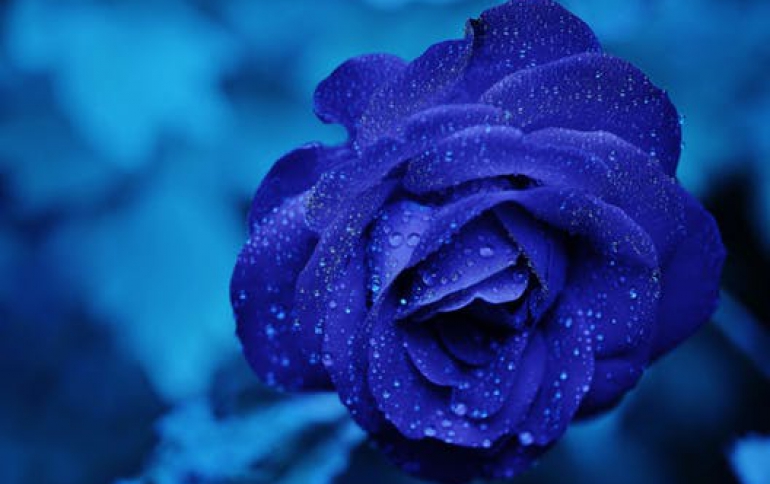 Time Warner's Turner Unit Becomes Amazon's Cloud Customer
Amazon.com Inc said Time Warner Inc's broadcast unit Turner had signed up for its Amazon Web Services (AWS).
As part of the deal, Turner, the company behind CNN, TNT and several other cable channels, will be migrating their content and much of its computing operations to AWS, it said in a statement on Tuesday.
AWS accounts for nearly 32 percent of the cloud computing market, which is estimated to be worth $14.4 billion as of the third quarter of 2017, according to research firm Canalys.
But Microsoft and Alphabet's Google are growing faster. In the third quarter of 2017, Microsoft's Azure had annual growth of 90 percent to claim 14 percent of the market, while Google Cloud Platform grew 76 percent and now holds 6 percent of the market, Canalys said.