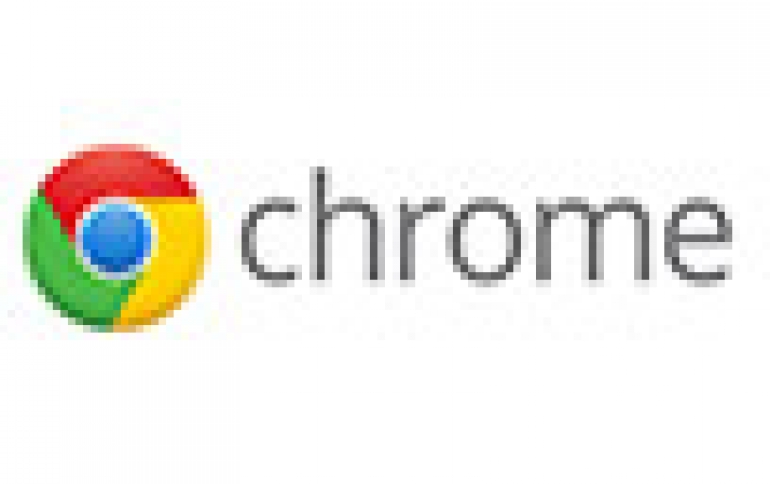 Google Extends Chrome Support For Windows XP
Google will continue the support for Chrome on Windows XP, since many people are still using the outadet operating system. Google had planned to stop updating Chrome on Windows XP this month, exactly a year after Microsoft stopped issuing free security updates for the desktop OS - rendering machines that run XP an easy target for remote hacking.
Although Google on Thursday strongly urged any Chrome users still on Windows XP to switch to supported and secure operating systems, Microsoft's arch-rival has decided to extend its cut off date for support for the XP version of its browser because "millions of people" are still using the OS.
"We know that not everyone can easily switch to a newer operating system. Millions of people are still working on XP computers every day. We want those people to have the option to use a browser that's up-to-date and as safe as possible on an unsupported operating system," Mark Larson, Google's director of engineering for Chrome, said.
XP still runs 30 percent of China-based desktops and Google services including search are blocked, according to StatCounter.
Mozilla also continues to support its browser on certain versions of Windows XP.