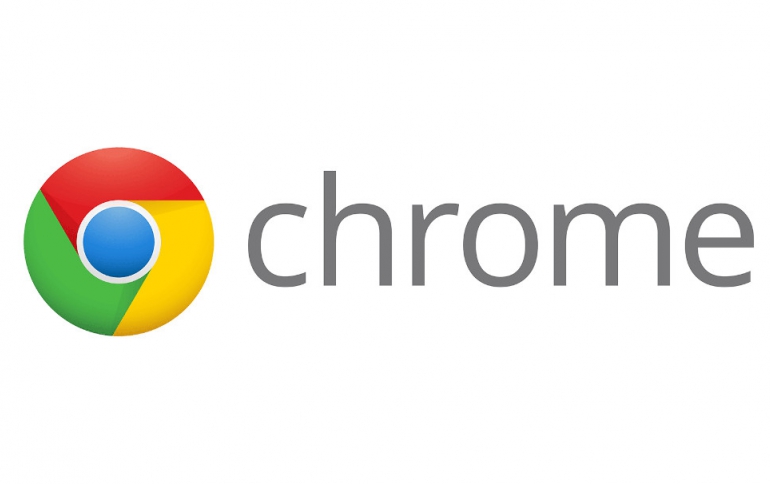 Google to Resume Chrome and Chrome OS Release Updates
Following a recent pause of new releases for Chrome and Chrome OS in response to the coronavirus pandemic, Google has decided to resume work.
The company announced that M83 will be released three weeks earlier than previously planned and will include all M82 work as Google cancelled the M82 release (all channels).
Google's Canary, Dev and Beta channels have or will resume this week, with M83 moving to Dev, and M81 continuing in Beta.
In addition, Stable channel will resume release next week with security and critical fixes in M80, followed by the release of M81 the week of April 7, and M83 sometime in mid-May.
Google says it will "continue to closely monitor that Chrome and Chrome OS are stable, secure, and work reliably" during this pandemic period.
Microsoft also paused the release of Edge 81 last week. The software giant is also pausing optional Windows 10 cumulative updates beginning in May, but crucial security updates will still be available for Windows.