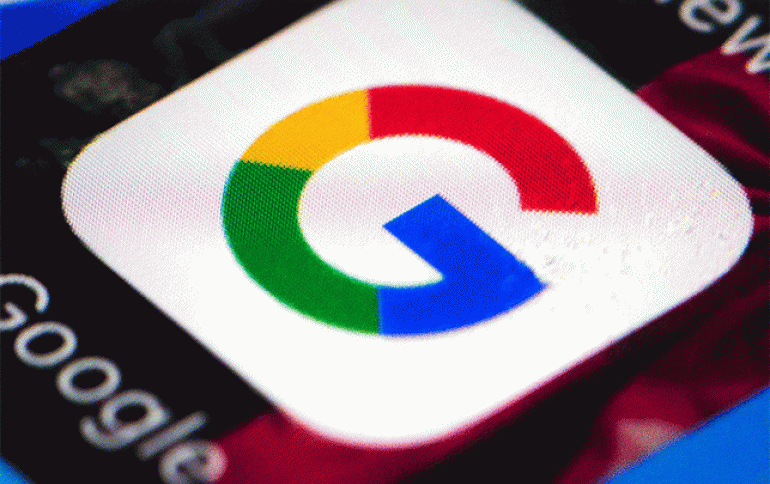 Google To Face New Antitrust Charges In Europe
The European Union could proceed with a third antitrust complaint against Google, this time over its advertising services, according reports. According to Bllomberg's sources, EU officials sent the search giant's critics requests to allow their evidence to be shared with Google. Such a move is typically a precursor to a formal EU statement of objections cataloging how a firm may have violated EU antitrust law.
The investigation targeting advertising could affect Google's revenue stream more than either of the other two probes. Most of Google's $74.5 billion 2015 revenue came from advertising.
First announced more than five years ago, the probe has targeted contracts with websites that shut out non-Google advertising services and deals with computer and software vendors that prevent them from using other search tools. Google in 2013 offered to drop clauses in its AdSense for search contracts that required websites to accept the company's ads when they put a Google search box on a page.
Google and the European Commission declined to comment.
Google is already fighting two other investigations. It was charged last year with unfairly promoting its own services over rivals in shopping search services. In April, it got a formal complaint over its Android mobile operating system that it must still answer by the end of the summer.