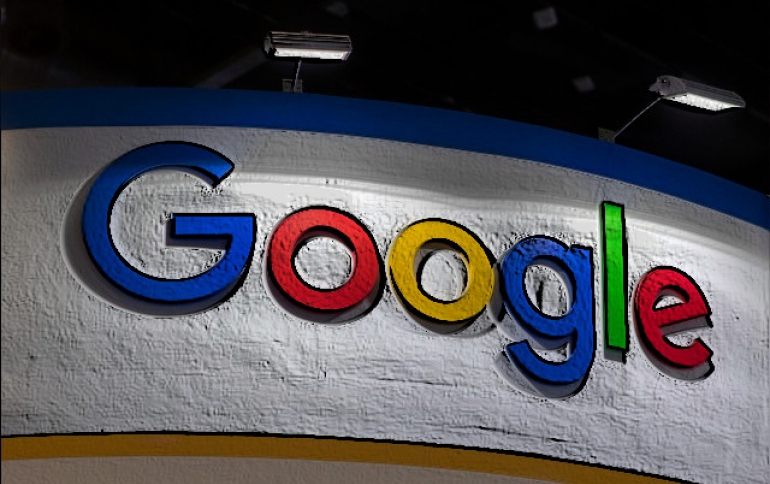 Google, Facebook Protest French Tech Tax
Alphabet Inc.'s Google, Facebook Inc. and Amazon.com Inc. all testified in Washington on Monday in support of the Trump administration's efforts to punish France for enacting a 3% tax on global tech companies with at least 750 million euros ($832 million) in global revenue and digital sales of 25 million euros in France.
France's digital tax "is a sharp departure from long-established tax rules and uniquely targets a subset of businesses," Nicholas Bramble, trade policy counsel at Google, said at the U.S. Trade Representative's Office hearing in Washington on Monday. "French government officials have emphasized repeatedly that the" tax is intended to target foreign technology companies.
Major tech firms warned of increased costs.
"Unilateral measures like the DST are harmful to Facebook and the digital economy," Alan Lee, Facebook's global head of tax policy, said in a statement.
Amazon's international tax policy director Peter Hiltz said more than 10,000 French-based businesses are selling on Amazon's online stores and notified them certain fees will increase by 3% for Amazon.fr sales starting Oct. 1.
The U.S. is probing France's new tax using a tool that could be a precursor to new tariffs or other trade restrictions.
The U.S. is looking to use France as an example to deter other countries from targeting American technology firms for tax dollars. The U.K., New Zealand, Spain and Italy are among countries considering their own digital taxes, a move that U.S. officials say could lead to companies being taxed multiple times on the same profits.
Trump has threatened to tax French wine or other goods in response to the digital tax.