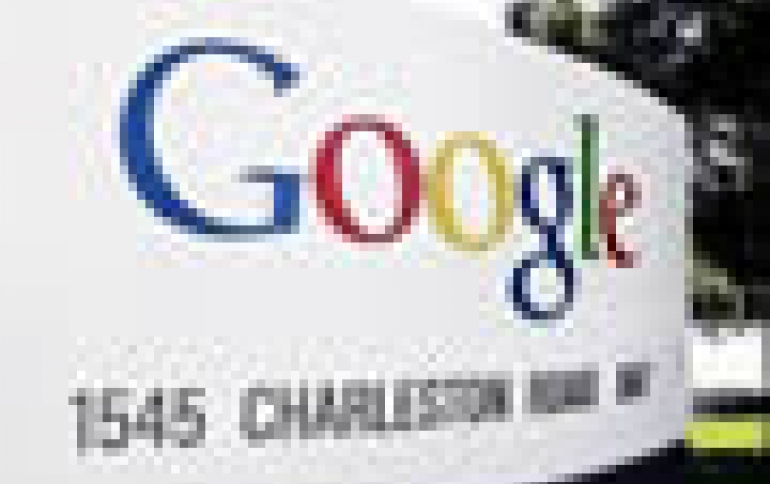 Google Gives Open Access to Japan Version of GMail
Google said on Wednesday it is opening the Japanese-language version of its email service to anyone who wants to sign up. Japan is the third market after Australia and New Zealand in which the U.S. Internet conglomerate has allowed open access to GMail, which it offers in more than 40 different languages. In other markets, signups are limited to those who receive email invitations from existing users or access it via mobile phones.

Google does not disclose the number of accounts at GMail, a free service it launched in April 2004. GMail generates revenue for Google as an automated system displays advertisements linked to the details of emails sent and received.

Google is trying to offer sufficient storage space for GMail users so they do not have erase old messages. It currently allows about 2.7 gigabytes of data space to every user. Lee said it will continue to expand the storage size.



It is also trying to raise its presence in Japan, where more people access the Web using mobile phones than from personal computers. Google this year announced a tie-up with the country's second-biggest wireless operator, KDDI Corp. , to offer search engines on mobile phones.