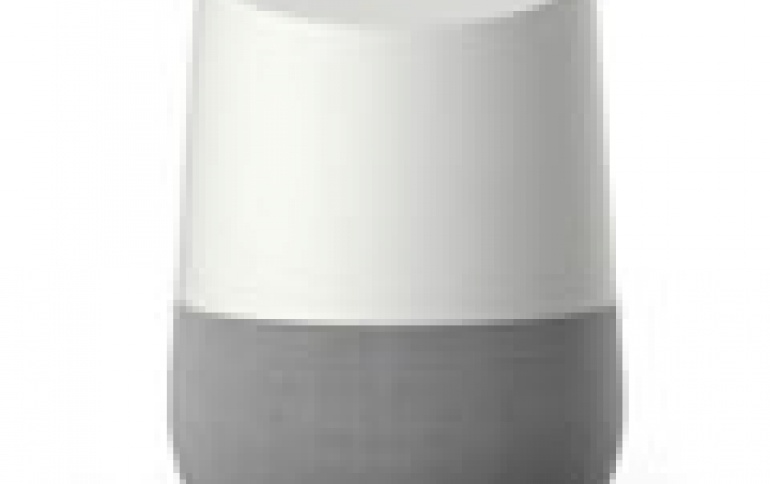 Google Home Now Recognizes Different Speakers
Google's entry in the home personal assistant space was only a personal assistant if you lived alone and no one else talked to it. Now Google changes that.
Until now, every interaction with Home was incorporated into the account of the person who set Home up. Home was a household assistant and the primary user's account became a household account.
Google solved that problem today. The Google Assistant in Home will now recognize up to six different speakers. "OK Google" and 'Hey Google" triggers the personal account of the person who woke Home up. If Home is interacting with one person and another says "OK Google", Home switches to the second person's account.
In order to set up separate accounts on Home, you should download the latest version of the Google Home app on your phone. When you open the app, a card that says 'multi-user is available" should appear. On the Google Home page, tap "Link your account." After your account is linked, some features such as your music playlists will need to have preferences set within the feature's app in order to sync with Home.
You will then be asked to say "OK Google" and "Hey Google" two times each. That's all there is to it. One of Google's neural networks analyzes your voice input and extracts features that allow it to distinguish your voice from others. Google claims the identification process takes only milliseconds after someone wakes
Multi-user starts rolling out to Google Home users in the US today with expansion to the UK planned in the coming months.