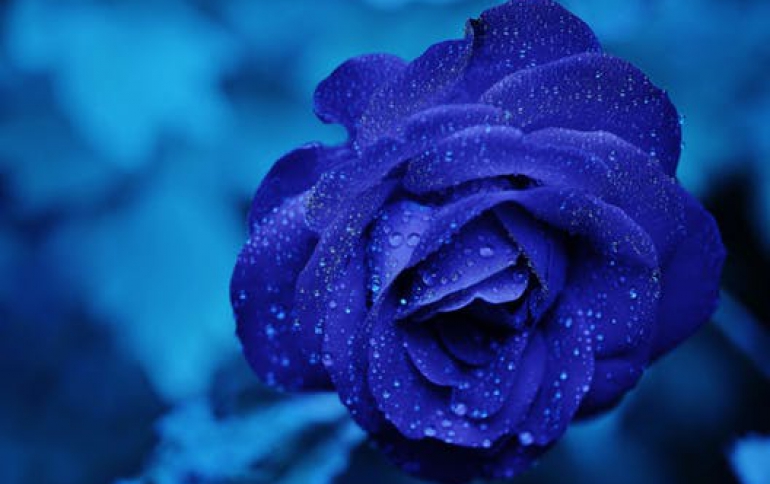 Google Introduces Android Patent Licensing Initiative - PAX
Google announced PAX, a patent licensing initiative focusing on patent peace for makers of Android devices.
Under PAX, which means "peace" in Latin, members grant each other royalty-free patent licenses covering Android and Google Applications on qualified devices. PAX is free to join and open to anyone.
Already, Android is distributed under open-source licenses that allow anyone to use it for free. This openness has resulted in enormous choice for manufacturers and users. The Android ecosystem has grown to include more than 400 partner manufacturers and 500 carriers who have produced more than 4,000 major devices in the last year alone with an astounding 1.6 billion active users.
PAX members currently include Google, Samsung Electronics, LG Electronics, Foxconn Technology Group, HMD Global, HTC, Coolpad, BQ, and Allview. The members collectively own more than 230,000 patents worldwide.