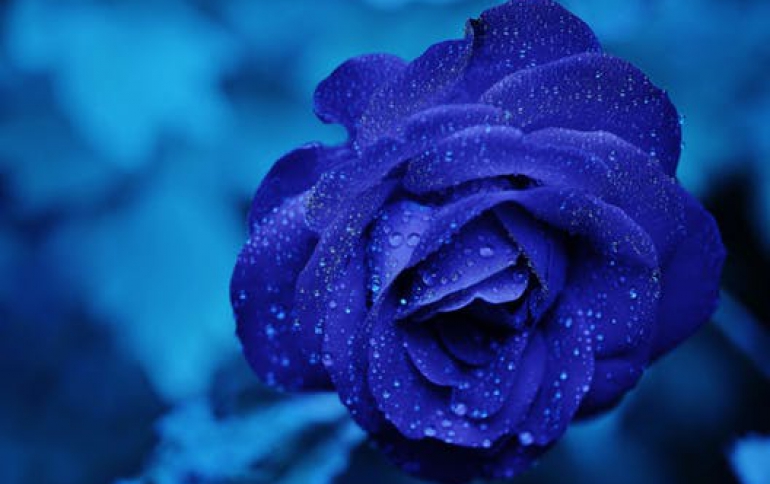 Google Introduuces Project Fi's Group Plan
Google today announced Project Fi's group plan: an easy way to share Project Fi with the people who matter most to you. With Project Fi, wireless service is simple -- you get access to three 4G LTE networks, use data abroad at no extra cost, and you send and receive texts and calls across multiple devices.
With Project Fi's group plan, you can now have up to six people on one plan, making it easier to pay your bill, track data usage, and manage settings for everyone, all from one place.
You can invite new members to your plan at any time at $15/month per line for Fi Basics (unlimited talk and text). And just like with individual plans, you only pay for the data you use at the same $10/GB rate. If you end up using less than you planned for, you'll get the unused data credited back in dollars and cents.
There are no commitments or contracts, just as with individual plans. Members can join and leave a plan as they please without having to worry about fees.
With Project Fi's group plan, members can view their own data usage from the Project Fi app, and managers can view usage per member.
Both members and managers can set data notifications to help pace their usage. And managers can add data safeguards for even more control — you can set monthly allowances per member and pause data service if a member goes overboard.
In addition to supporting Google's new Pixel devices, Google will continue to offer the Nexus 5X and 6P through the Project Fi site. To help you set up for your first group plan, Google is offering $100 off the Nexus 6P, and $150 off the Nexus 5X, when you buy and activate through Project Fi.
Project Fi's group plan is available starting today.