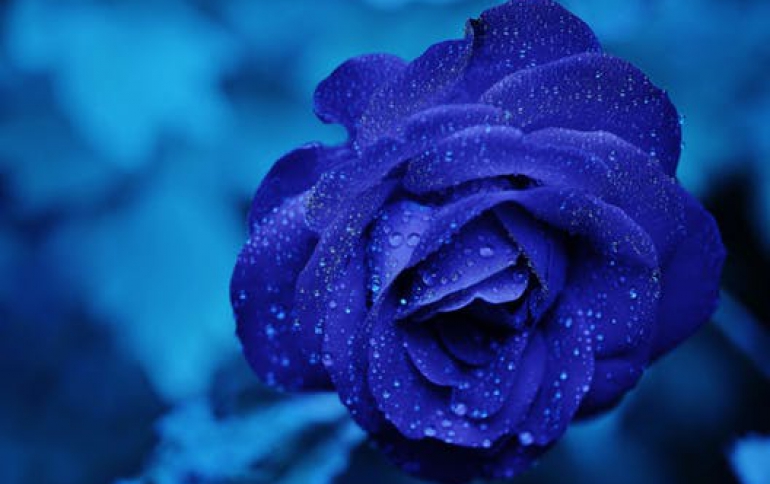 Google, KDDI, SingTel and Others to Build Submarine Cable
Google has agreed to build an undersea fiber optic cable with five telecoms operators that will link the United States to Japan, and provide the capacity to sustain a surge in Internet traffic between the continents. Google and the five telecoms companies said in joint statement that the 10,000 km (6,200 mile) undersea fiber optic cable, connecting the United States to Japan, will cost $300 million. The cable will provide connectivity between Chikura, located off the coast near Tokyo, to Los Angeles and other West Coast network points of presence. At Chikura, Unity will be connected to other cable systems, further enhancing connectivity into Asia.

Google's partners in the consortium, dubbed Unity, comprises Bharti Airtel, Global Transit, KDDI Corp, Pacnet, and Singapore Telecommunications.

The cable will provide much-needed capacity to sustain unprecedented growth in data and Internet traffic between Asia and the United States.

"The Unity cable system allows the members of the consortium to provide the increased capacity needed as more applications and services migrate online," said Jayne Stowell, a spokesman for the consortium.

The consortium said it has picked NEC Corporation and Tyco Telecommunications to construct and install the system, which is expected to be ready for service in the first quarter of 2010.

Construction will begin immediately, with initial capacity targeted to be available in the first quarter of 2010.

The new five fiber pair cable system can be expanded up to eight fiber pairs, with each fiber pair capable of carrying up to 960 Gigabits per second (Gbps). By having a high fiber count, Unity is able to offer more capacity at lower unit costs.