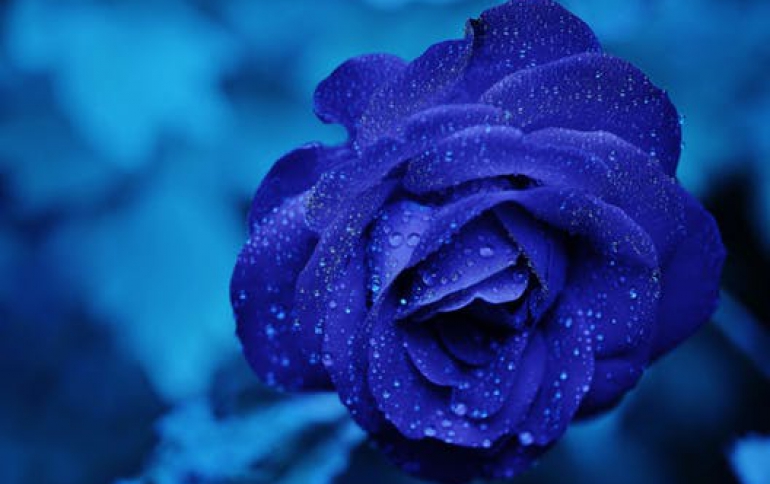 Google to Pay $334 million to Settle Italy Tax Dispute
Google will pay 306 million euros ($334 million) to settle a tax dispute with Italian authorities.
Google said that the agreement with Italian authorities covered the period between 2002 and 2015, and that the new fine will be added to the taxes already paid in Italy during those years.
Alphabet has been accused in Italy and other countries of avoiding taxes by booking income earned in higher-taxing European markets through a unit based in low-tax Ireland.
The U.S. company has previously said it complied with tax rules in every country it worked.