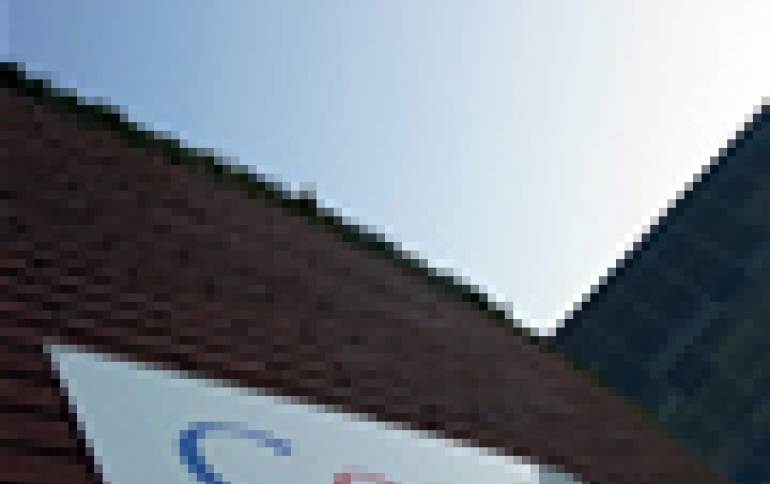 Google Set To Announce Nexus Phone in January Event
Google will hold "an Android press gathering," at its headquarters next week, as the Internet search giant is preparing to sell a Google-branded device. The company emailed invitations to the January 5 event to the media on Tuesday.
Erlier this month, the Wall Street Journal had unveilled Google's plans to sell its own cellphone direct to consumers in 2010.
According to unconfirmed information, the new phone will be Called the "Nexus One" and will be made by smartphone maker HTC, running on the search giant's Android operating system.
Such a move would mean Google would go head-to-head with Apple's iPhone and Research in Motion's Blackberry, as well as current makers of Android phones.
Google's free Android software is currently used as the operating system on more than a dozen smartphones from vendors including Motorola and Samsung .
The Android event will take place the same week as the high-profile Consumer Electronics Show in Las Vegas.