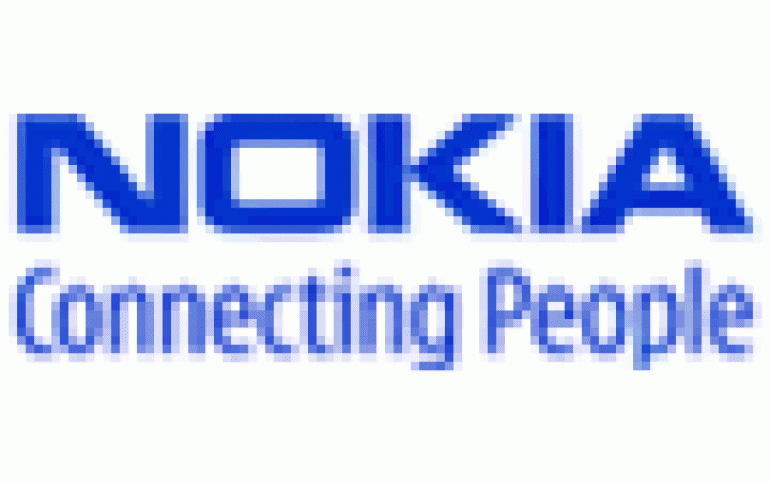 Nokia Requests ITC Investigation Into Apple Patent Infringement
Nokia announced it has today filed a complaint with the United States International Trade Commission (ITC) alleging that Apple infringes Nokia patents in virtually all of its mobile phones, portable music players, and computers. The seven Nokia patents in this complaint relate to Nokia'innovations that are now being used by Apple to create key features in its products in the area of user interface, as well as camera, antenna and power management technologies, according to Nokia. "These patented technologies are important to Nokia's success as they allow better user experience, lower manufacturing costs, smaller size and longer battery life for Nokia products, "the company added.

"Nokia has been the leading developer of many key technologies in small electronic devices" said Paul Melin, General Manager, Patent Licensing at Nokia. "This action is about protecting the results of such pioneering development. While our litigation in Delaware is about Apple's attempt to free-ride on the back of Nokia investment in wireless standards, the ITC case filed today is about Apple's practice of building its business on Nokia's proprietary innovation."

The ITC action is the latest step taken by Nokia to fight off fierce competition from Apple, with the inclusion of the U.S. firm's iconic iPod and iMac products in the complaint marking an escalation from previous patent claims.

Both firms had earlier this year launched patent infringement suits against the other.

In October Nokia said it had filed a lawsuit in the U.S. state of Delaware, accusing Apple of infringing 10 patents and trying to hitch a "free-ride" on Nokia's technology investments.

This month Apple struck back, saying Nokia infringed 13 of its patents and accusing the Finnish firm of anti-competitive practices. Nokia said the countersuit did not change anything fundamental in its own case.