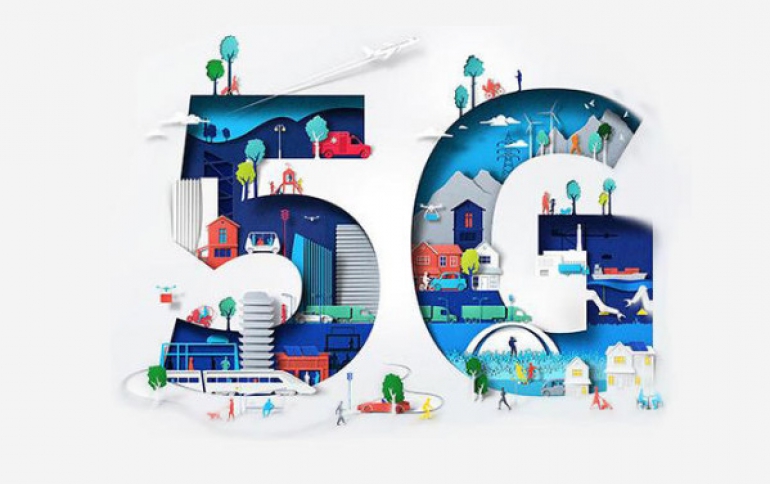 Nokia and Vodafone Hutchison Australia Unlock Low-band 5G Spectrum
Nokia and Vodafone Hutchison Australia (VHA) on Momday announced that they are complementing their 3.5Ghz 5G rollout, with the first deployment of low-band NR700Mhz spectrum in a field test environment in a 5G network in Australia and the Asia-Pacific region.
Once live, the use of 700Mhz spectrum will enhance VHA's 5G network coverage, improve the indoor coverage experience and deliver high-speed 5G connectivity to customers where it is being made available. Combined with its 5G spectrum in the 3.5Ghz band, VHA will be equipped to deliver a combination of speed, capacity and coverage.
The solution utilizes Nokia's AirScale product range and is being tested on some of VHA's 5G sites in and around Parramatta in Western Sydney. The 700Mhz spectrum will be rolled out to selected areas as part of VHA's 5G rollout. Nokia Global Services will provide project planning, installation, and network optimization services. Where it optimises network performance, Nokia and Vodafone experts will repurpose the 700MHz spectrum to 5G 700Mhz enabling the delivery of new 5G services, whilst maintaining the performance of the existing 4G network.