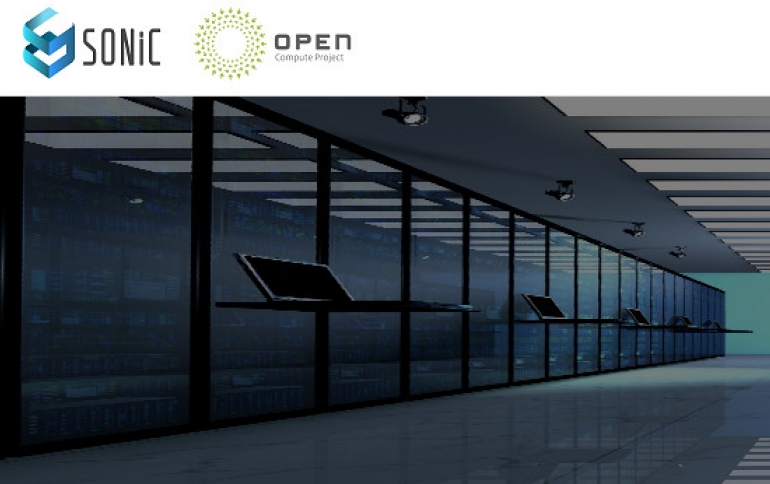 Nokia to Continue Work With Microsoft on SONiC Data Centre Software
Nokia said on Tuesday it would collaborate with Microsoft in the open source network operating system SONiC, which is used in the data centres of some of the largest cloud-service providers.
Software for Open Networking in the Cloud (SONiC) is an open source network operating system based on Linux that runs on switches from multiple vendors and ASICs. The OS offers a full-suite of network functionality, like BGP and RDMA, that has been production-hardened in the data centers of some of the largest cloud-service providers. It allows teams to create the network solutions they need while leveraging the collective strength of a large ecosystem and community.
SONiC is built on the Switch Abstraction Interface (SAI), which defines a standardized API. Network hardware vendors can use it to develop innovative hardware platforms that can achieve speeds while keeping the programming interface to ASIC (application-specific integrated circuit) consistent. Microsoft open sourced SAI in 2015. This approach enables operators to take advantage of the rapid innovation in silicon, CPU, power, port density, optics, and speed, while preserving their investment in one unified software solution across multiple platforms.
SONiC also enables fine-grained failure recovery and in-service upgrades with zero downtime. It does this in conjunction with Switch State Service (SWSS), a service that takes advantage of open source key-value pair stores to manage all switch state requirements and drives the switch toward its goal state. Instead of replacing the entire switch image for a bug fix, you can now upgrade the flawed container with the new code, including protocols such as Border Gateway Protocol (BGP), without data plane downtime. This capability is a key element in the serviceability and scalability of the SONiC platform.
Leveraging over 20 years of experience building some of the world's largest IP networks, Nokia has developed a chassis-based SONiC implementation focused on the requirements of high capacity data centers.
Sri Reddy, President of IP and Optical Networks at Nokia, said: "The SONiC initiative represents yet another dimension of our collaboration with Microsoft, and is consistent with our commitment to customers building the biggest and most advanced datacenter infrastructures. We are happy to bring our experience to bear in delivering the most robust and capable chassis-based SONiC implementation possible."
Yousef Khalidi, CVP Azure Networking at Microsoft Corp., said: "We are pleased to be working with Nokia as part of the SONiC initiative. Their contributions to the community on chassis-based SONiC are raising the bar on what is possible and what is needed. We are happy to see networking suppliers like Nokia, with over a million routers deployed, contributing to our community."