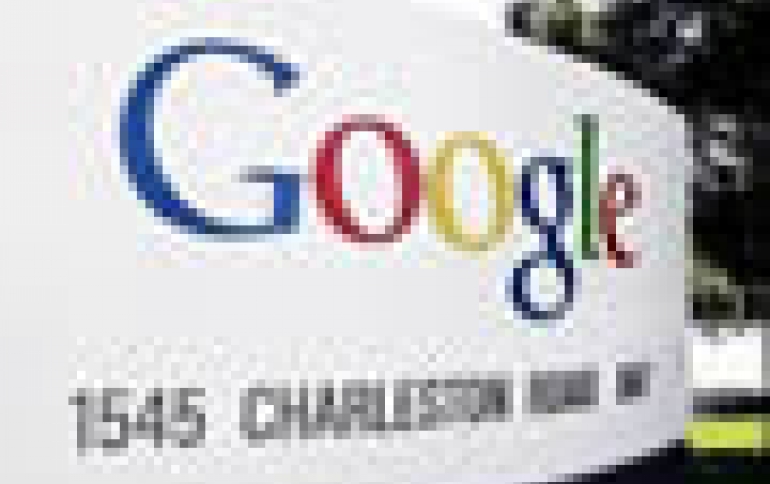 Google's $200 PCs
Google is expected to unveil its own low-price personal computer or other device that connects to the Internet Friday at the Consumer Electronics Show in Las Vegas. At least this is what the Los Angeles Times claim citing unknown sources. According to the paper, Google has been in negotiations with Wal-Mart Stores Inc., among other retailers, to sell a Google PC. The machine would run an operating system created by Google, not Microsoft's Windows, which is one reason it would be so cheap ? perhaps as little as a couple of hundred dollars.

Bear Stearns analysts speculated in a research report last month that consumers would soon see something called "Google Cubes" ? a small hardware box that could allow users to move songs, videos and other digital files between their computers and TV sets.

Larry Page, Google's co-founder and president of products, will give a keynote address Friday at the Consumer Electronics Show in Las Vegas. Analysts suspect that Page will use the opportunity either to show off a Google computing device or announce a partnership with a big retailer to sell such a machine.

And that's not the only Google theory out there. Content producers wonder whether Google's push into video search will unravel the economics that make Hollywood hum. If viewers can find and legally download an episode of "Seinfeld" through Google, will that cut into cable and network television's profits?

And what if Google, after equipping cities, starting with San Francisco, with Wi-Fi wireless technology, starts to offer pay-TV service for free?