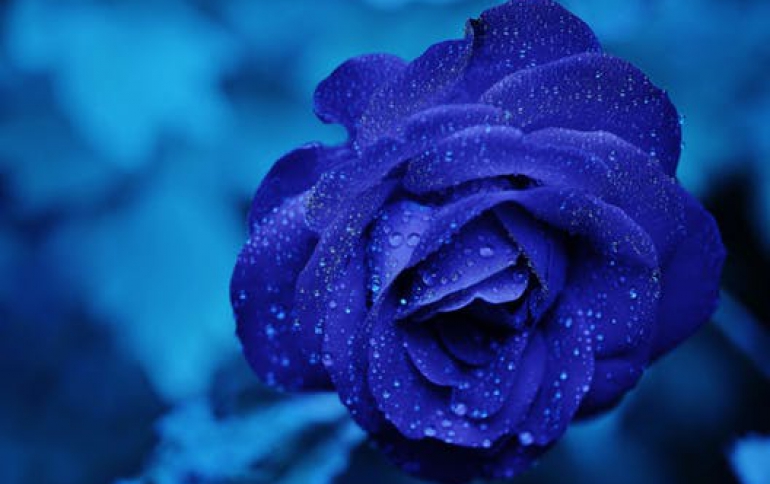 Google's Map to Return to China: report
Google will relaunch its map service in China, Nikkei reported on Monday.
The company has set up a China-specific version of the Google Maps website and introduced a map app for Chinese iPhones, Nikkei said.
When users of the app attempt to use its navigation features, they are automatically transferred to an app from AutoNavi, a mapping company owned by Chinese internet giant Alibaba Group Holding , Nikkei added.
Google's map service has not been available in China since the company pulled its services out of the country in 2010 after refusing to continue self-censoring its search results.
Update: Google said on Tuesday it has made "no changes" to its mapping platform in China, denying the Nikkei media report.
"There have been no changes to Google Maps in China. Maps has been accessible on desktop for years, but does not have an official presence in Android or iOS app stores in China," Google Spokesman Taj Meadows said.