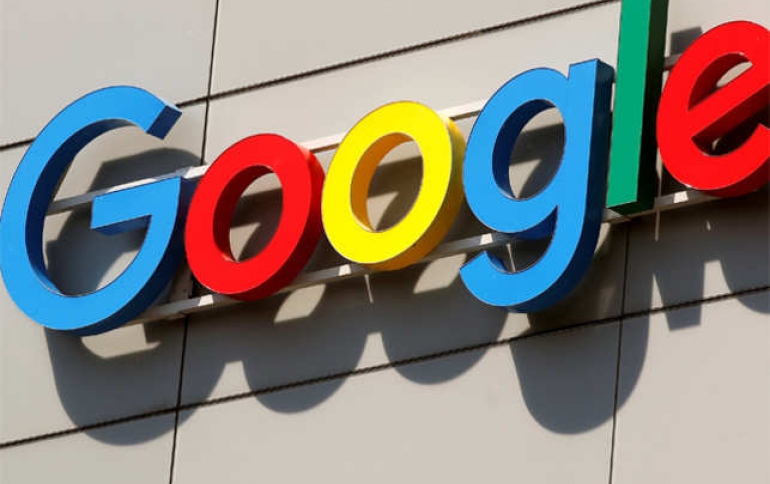 Google's Nest Opens Doors to Third-party Apps, Google Domains Trials Started
Nest, the Google-owned maker of smart thermostats and other home automation products, will allow other companies to create apps that communicate with its devices. Seperately, Google has started offering businesses a domain registration service. The Nest program marks the first time Nest has allowed third-party companies to access its gadgets.
More than 5,000 developers have already expressed interest in developing apps for Nest products, according to the company.
Nest said that it was working with companies including Whirlpool Corp and automatic garage door opener company Chamberlain. Closing a garage door for instance, can alert the Nest Thermostat that the user is away from home and to turn off the heat.
Nest on Friday also announced plans to acquire Dropcam, a video-monitoring home security product.
Google's new domain name registration service has been designed to help small businesses succeed online.
The company has already invited a small number of people to kick the tires on Google Domains [http://goo.gl/pHvjoO], a domain registration service we're in the process of building. Businesses will be able to search, find, purchase and transfer the best domain for their business - whether it's .com, .biz, .org, or any of the wide range of new domains that are being released to the Web.

Google Domains isn't fully-featured yet, but expected to make the service more widely available soon.