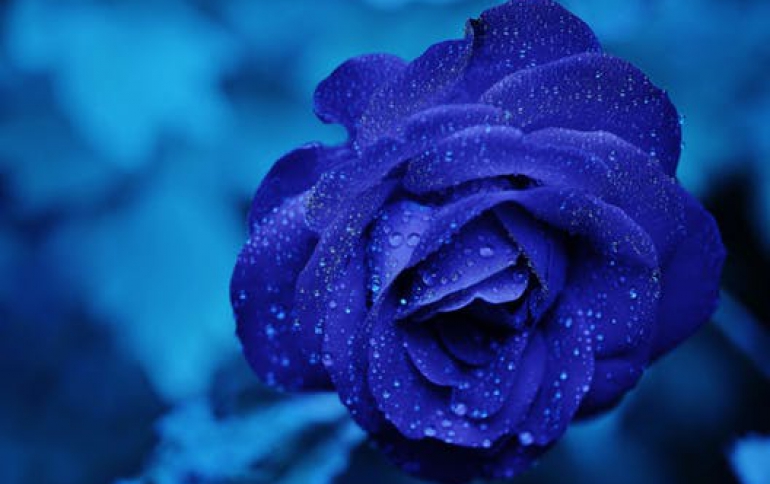 Government Requests For User Information Up 120 Percent Over Four Years: Google
Google has updated its
Transparency Report
for the ninth time and says that the government requests for user information in criminal cases the search giant has received has been increased by about 120 percent since it first began publishing these numbers in 2009. Though Google's number of users has grown throughout the time period, the company is also seeing more and more governments start to exercise their authority to make requests.
Google says that it's important for laws to explicitly protect users from government overreach. For this reason, Google is working alongside eight other companies to push for surveillance reform, including more transparency.
The latest Transparency Report includes governments that made less than 30 requests during a six-month reporting period, in addition to those that made 30+ requests.
On the other hand, Yahoo saw a significant drop in the number of government requests for data about its users in the second half of 2013, compared with the first half, according to the company's transparency report that the Internet company published on Thursday.
Yahoo said it had received 21,425 requests from 17 countries for information on 32,493 accounts from July 1 to Dec. 31, 2013, with the United States accounting for about one-third of them.
However, Yahoo's figures excluded requests made by American officials under national security laws and the Foreign Intelligence Surveillance Act, or FISA.