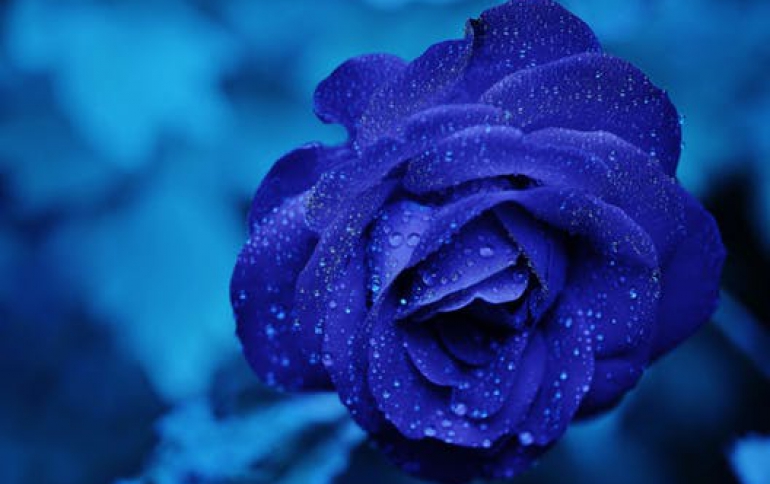 GreatFire.org Unblocks BBC Chinese
GreatFire.org is now delivering uncensored, Chinese-language information from the BBC to Chinese netizens behind the great firewall. The BBC's Chinese language news website was blocked in China shortly after its launch but the GreatFire.org, with the BBC's support, is making the content available to users, without needing special tools such as VPNs.
BBC Chinese is providing coverage of the local elections in Taiwan with detailed candidate profiles and in-depth analysis.
Few foreign media properties produce Chinese-language content for audiences in China. This is largely due to the high likelihood of this content being blocked by the Chinese authorities. Among foreign media outlets with Chinese-language properties, the Chinese Wall Street Journal and the Chinese New York Times are both blocked. The Chinese Financial Times and Reuters Chinese see selected sensitive stories blocked by the great firewall.
GreatFire.org will be using its "collateral freedom" method of unblocking websites in China, leveraging global content delivery networks (CDNs) to host a mirror website for the BBC's Chinese-language content.