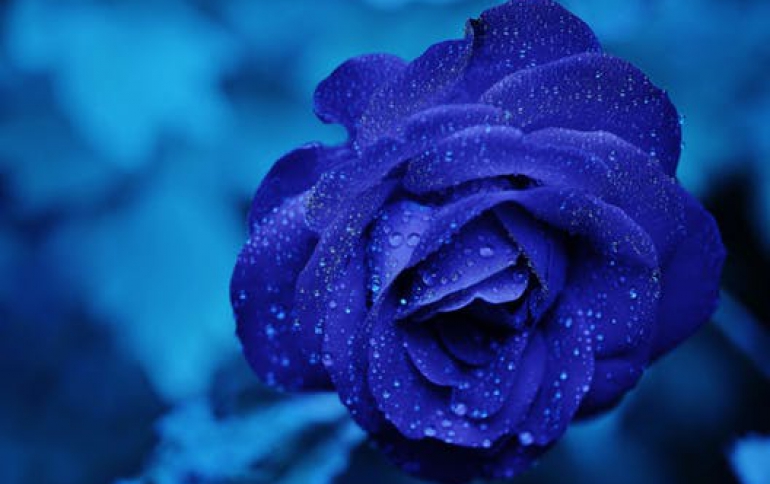 GT4 PSP date announced
Sony Computer Entertainment has confirmed that the PSP version of Gran Turismo 4 is set to ship in Japan next spring - but reports from US retailers reveal concern that the PS2 version could miss Christmas in North America. Little information has been revealed so far about the PSP edition of the game, although it has now been confirmed that it will offer multiplayer through the handheld console's wireless LAN capabilities.

The Spring 2005 date applies to Japan only, with no information being given about a launch date in North America or Europe, where the PSP itself will not arrive until Q1 2005 at the earliest.

Meanwhile, there's been further speculation this week over the status of the PS2 version of the long-awaited game - with some US retailers reporting that there are strong hints that the game may miss Christmas in North America.

The title was officially dropped from the 2004 release schedule in Europe last week, with SCEE blaming localisation difficulties for the delay, but is still officially on track for December 14th in North America - albeit without any online support, which was dropped to ensure that the game would arrive in time for Christmas.

However, US retailers who contacted gi.biz this week indicated that they have been asked to pull advertising citing the December launch, leading to fears that the title may have slipped to the New Year in North America as well.

For now, the official date remains December 14th in the USA, and December 3rd in Japan. Any change to those dates will likely have to be announced very soon, as retailers are believed to have taken a large number of pre-orders for the title already.