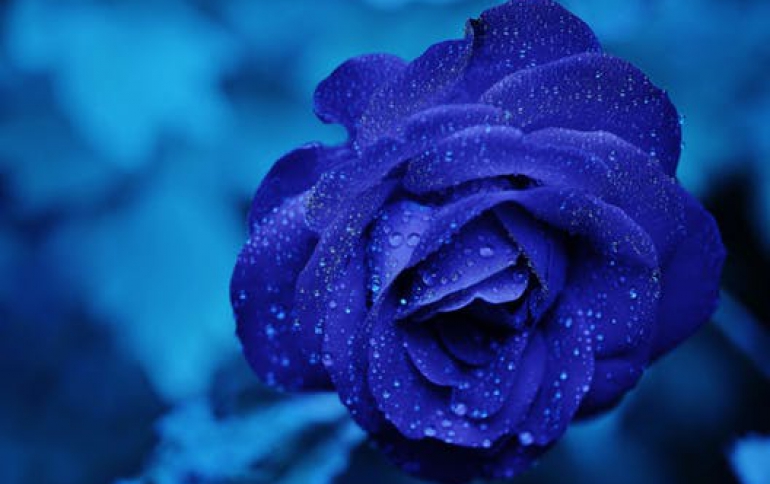 Hard Drive Manufacturers Push Hybrid Technology
In a move to give the growing number of notebook PC users faster and more durable systems Hitachi, Samsung, Seagate Technology and Toshiba have formed the Hybrid Storage Alliance. The goals of the industry group are to illustrate how flash memory/hard drive hybrid technology can extend the capabilities of today's notebook computers and accelerate market adoption of the technology.
Hybrid hard drive technology is the industry's answer to growing demand for notebook PCs that deliver the speed and durability of desktop PCs. Hybrid technology, which can be deployed in other mobile devices and computing systems, combines the capacity and cost-effectiveness of hard drives with the responsiveness, power-efficiency and durability of flash memory.
"The hard drive industry is continuously looking for ways to bring greater value to the systems in which our technology resides and to those who use them," said Joni Clark, chairperson, Hybrid Storage Alliance. "Adding non-volatile memory to the hard drive brings about a host of mobility benefits that increases the value users want in notebook PCs ? longer battery life, faster response, greater system durability."
Microsoft Windows Vista is the first operating system to take full advantage of the performance, power and durability benefits of hybrid technology.
End users of notebook systems can look for the following potential benefits of hybrid hard drives:
- Faster boot-up and resume ? Once a notebook PC with a traditional drive is turned on, the hard drive's platters must spin up before boot-up can begin. Booting straight from a flash memory chip eliminates this delay. Likewise, hybrid drives resume operation from hibernation faster than traditional models, since frequently accessed data is stored in the NAND flash before a system goes to sleep.
- Lower power consumption ? Hybrid drives curtail platter spin time, which reduces power draw. This, in turn, extends battery life, especially important in notebook PCs and other mobile applications.
- Higher reliability ? Reducing platter spin time extends drive life.
- Greater durability ? Every time data is pulled from the flash memory, the system has greater shock tolerance because the drive platter isn't spinning.
Members of the Hybrid Storage Alliance will be demonstrating hybrid technology and products at StorageVisions 2007, January 6 and 7 at the Flamingo Hotel in Las Vegas.