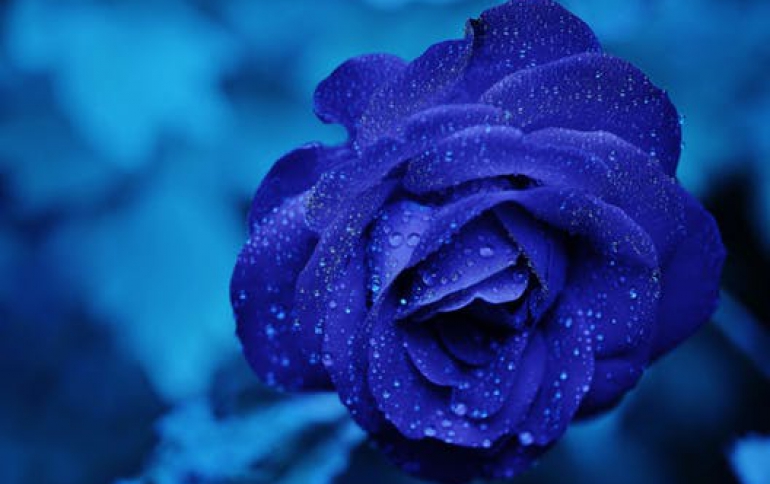 HDTV Technology Leader Harmonic Inc. Joins HD Forum
Harmonic Inc. today announced its formal acceptance to the HD Forum, an industry organization in France driving the technical and market adoption and advancement of HDTV. The association, with a membership encompassing manufacturers, publishers, broadcasters, producers and distributors throughout the audiovisual sector, has the support of the French Government. The HD Forum's mission includes:

-- Informing the market about the worldwide progress and development of HD and promoting it to the authorities and to a broader public;

-- Encouraging the establishment of complete HD production and distribution chains across all types of media including terrestrial, satellite, cable and ADSL;

-- Raising any technical questions on the choice of standards for HD.

"High definition with its unparalleled video and audio quality is a significant step in the evolution of television," said Dr. Yaron Simler, President of Harmonic's Convergent Systems Division. "Harmonic is a long-time participant in the definition, evolution and promotion of industry standards that foster greater interoperability, innovation and value for the broadcast and broadband markets. Our expertise and experience with MPEG-2 and advanced compression technologies, such as MPEG-4 AVC and SMPTE VC-1, will help the HD Forum define a more expedient and consistent path to this critical new television format."

Harmonic is the HDTV technology partner of choice to leading digital terrestrial, satellite, cable and telecom operators who are offering or planning broadcast and on-demand services in SD and HD formats. Through these initiatives, Harmonic has developed invaluable insights into technical and commercial considerations around HD services. This in turn has been factored into a variety of related products and services, which are further enhancing the attractiveness of the HDTV business case.