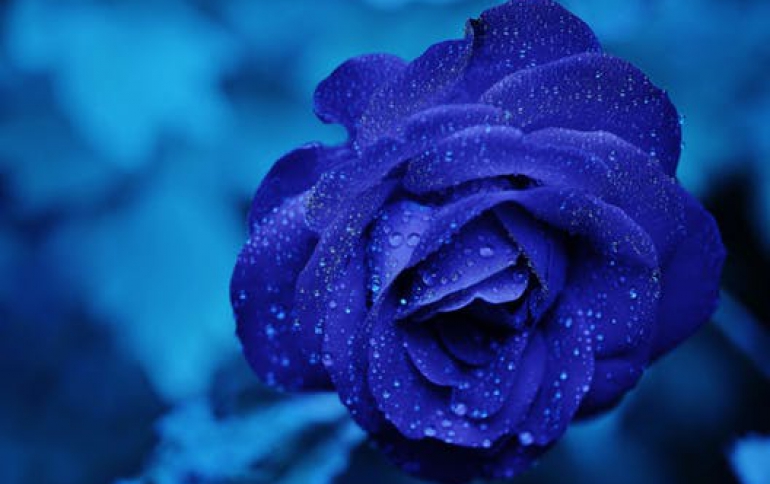 ViewSonic Displays Introduces Ultimate 55-inch Plasma, Largest LCD TV and Latest HDTV Tuner
ViewSonic(R) Corp., a worldwide leader in visual display products, today announced several new advanced television products for the home theater. At CEDIA EXPO 2004, the company is unveiling its largest high-definition-ready plasma display and LCD TV, as well as its latest HD television tuner. The VPW5500 plasma, N3200w LCD TV and HD12 HDTV Tuner bring superior screen performance and high definition picture clarity to television and home entertainment.

Widely recognized by businesses around the world for its award-winning monitors, ViewSonic continues to capitalize on the vast market opportunity for digital televisions by leveraging its display expertise with award-winning entertainment products designed for the home. In 2003 alone, total digital television shipments grew by 41 percent and collective revenues for LCD and plasma TVs increased by 180 percent. The category is expected to grow another 33 percent in 2004 to $8 billion, with a large part of this growth expected to come from the LCD and plasma categories.(1)

Available now for a manufacturer's suggested retail price of $9999, the VPW5500 is sold through authorized ViewSonic resellers and retailers. As the company's ultimate home theater plasma display, the 55-inch HDTV-ready flat panel features clear screen technology that provides superior front of screen performance with rich, vibrant images and theater quality picture clarity. For more information or images of ViewSonic plasma displays, visit www.viewsonic.com/plasmas.

As the company's largest, HD-ready LCD TV, the NextVision(R) N3200w offers customers the highest quality images possible, regardless of the content or entertainment being shown. The 32-inch wide-screen display provides superior performance features and full support for all data sources and video signals, including HDTV. Available in October, the N3200w will be sold through authorized ViewSonic resellers and retailers for a manufacturer's suggested retail price of $2999. For more information or images of ViewSonic LCD TVs, visit www.viewsonic.com/lcdtv.

The HD12 enables users to enjoy over-the-air digital programming on any HD-ready TV or display, including ViewSonic's full line of digital projectors, LCD TVs and plasma displays, without additional subscription fees or contracts. It will be available in October through authorized ViewSonic resellers, distributors, mail order and retail outlets for a manufacturer's suggested retail price of $399. More information and images of the product are available at www.viewsonic.com/HD12.

Visitors to the ViewSonic booth, 930 at CEDIA EXPO 2004 at the Indiana Convention Center and RCA Dome in Indianapolis, Ind. from Sept. 10-12 can experience the VPW5500, N3200w and HD12 first hand, along with a showcase of the company's full line of visual display products.