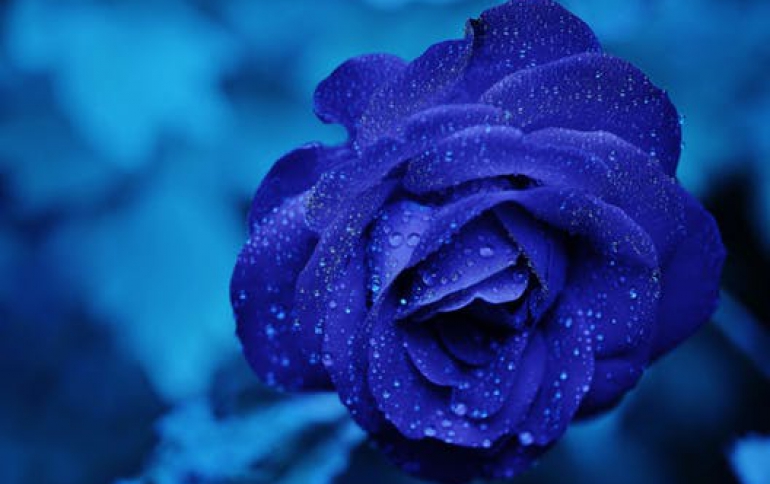 HighPoint Launches Controller That Combines HDD With SSD
HighPoint has launched its Smart Hybrid HBA's product line of controllers, which combine solid state disks (SSD) with hard disk drives (HDD), into single storage solution. The PCI-E 2.0, SATA 6Gb/s controllers allow users to take advantage of the gigabyte-unit cost savings of a HDD?s combined with the performance of SSD, without sacrificing capacity.
HighPoint's RocketHybrid HBA's are powered by Marvell's SATA 6Gb/s 88SE9130 IC and HyperDuo technology. This technology was designed to aid SSD's acceptance into the mass-market by addressing the cost and capacity issues associated current SSD storage. Current hybrid approaches of combining SSD's and HDD's for use as boot drives, do not provide the consistent, high-speed file access required by high-performance applications, such as gaming or media editing.
HighPoint's RocketHybrid HBA's combine the performance of an SSD, with the high-capacity value of a SATA HDD, into a single storage device known as a HyperDuo virtual drive. HyperDuo virtual drives are optimized for secure, high-performance computing, and promise to deliver 80 percent of the SSD?s performance boost, with 100 percent of the HDD?s capacity.
The company has made available two RocketHybrid HBA's: the RocketHybrid 1220, which provides two internal SATA ports for standard PC's, and the RocketHybrid 1222, which provides two eSATA ports for use with external disk enclosures. RocketHybrid controllers are SATA 6Gb/s, PCI-Express 2.0 HBAs; they are capable of supporting the latest SATA and SSD storage devices, while remaining backwards compatible with SATA 3Gb/s and PCI-E 1.0 hardware.
The controllers are bundled with a software suite allowing users to configure Hybrid Drives. Two types of Hybrid Drive are available; Safe Mode mirrors all data to the HDD for security. Capacity Mode optimizes the Hybrid Drive for rapid file access.
Advanced users can also customize their Hybrid Drive, and manually select files for optimization using the Web Interface.
HighPoint's RocketHybrid HBA?s are available from a world-wide network of distributors, retailers and solution providers.