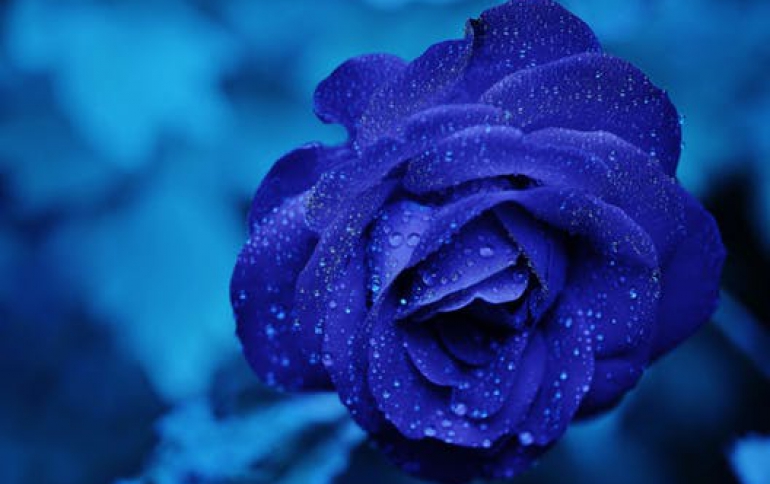 Sharp Partners With Chimei Innolux in LCD Panel
Sharp will partner with Chimei Innolux Corp to produce television-use LCD panels, the Nikkei business daily reported. Sharp will provide key technology for reducing power consumption of LCD TVs to Chimei, a unit of Foxconn International Holdings Ltd, and then outsource production of 20- to 39-inch panels, the paper said.

Sharp will provide panels 40 inches and larger to Chimei. The two firms have already signed a deal regarding the technology transfer and hope to start supplying panels to each other by year-end, the Nikkei reported.