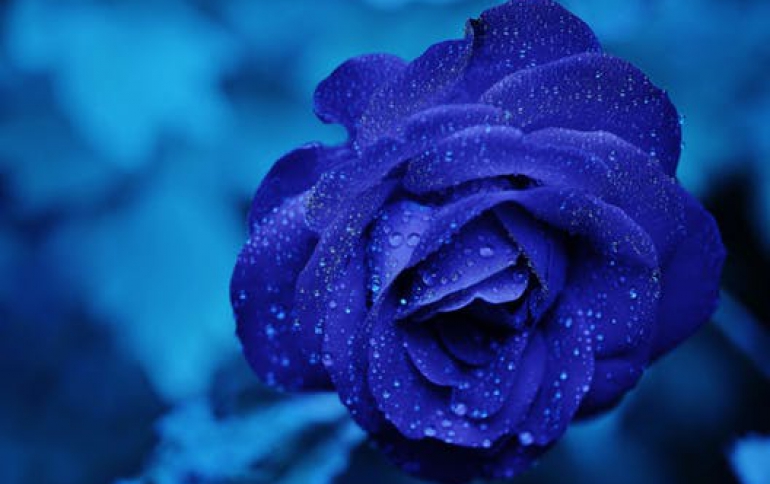 Hitachi Launches GazoPa For Iphone
Hitachi today announced the release of GazoPa for iPhone application (app). Available free at Apple's iPhone App Store, GazoPa for iPhone app allows users to search for similar images on the web by uploading any photo captured with camera on iPhone. This makes it possible for users to search for images similar to the items in front of them. Since GazoPa use image features such as color and/or shape, users can look for images without typing any words.
In addition, searching by user's drawing is also available on GazoPa for iPhone app, that is very popular feature at GazoPa.com. This search by drawing enables users to search for items that users have in their mind. Users only need to draw what they want to search when they feel difficulty in expressing them in words or have no photo related to those items. Hitachi's advanced similar image search technology allows users to find images similar to their drawing.
GazoPa for iPhone app also has a search option such as search by color, layout, shape and the ability to filter by size, video thumbnail. This gives users more chances to find their desired images.
The GazoPa for iPhone app can be found by searching for 'GazoPa' in the iPhone App Store, or
at this link
if you have iTunes installed.