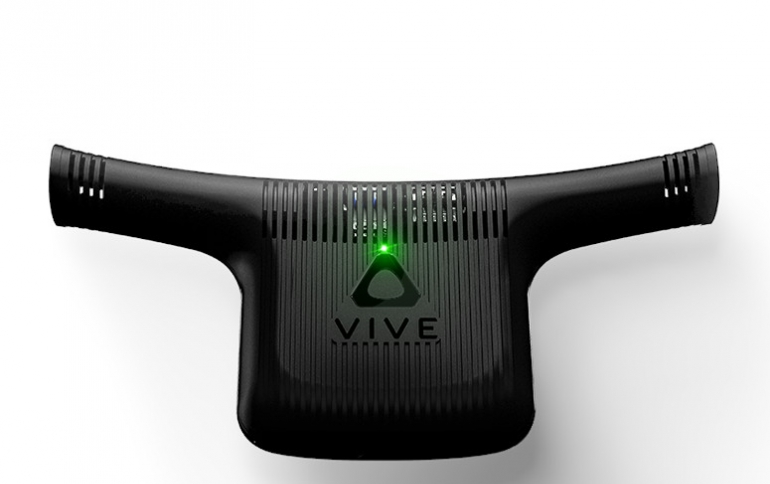 HTC Inverstigates Incompatibilities of Vive Wireless Adapter With AMD Ryzen Chipsets
HTC is looking into multiple reports of Ryzen incompatibility its $300 Vive Wireless Adapter.
According to the company, the issues are occurring with a subset of Ryzen-based PCs. They say that identify the root cause will take time communication with multiple component manufacturers is needed.
In the near term, Vive is updating the specifications to show that certain Ryzen PCs have a compatibility issue.
In addition, starting, 11/19, Vive's customer service agents will honor Ryzen-related returns from retail partners and vive.com outside of typical return windows.
For refund eligibility and processing get in touch with Vive's Customer Support team by emailing vive_care@vive.com. You will get a response with instructions and next steps within one business day. Vive will request a Proof of Purchase ( vive.com order number or retailer invoice), along with a validation of AMD equipment (Vive's CSR reps will walk you through the steps for these requirements)
Once the validation step is complete Vive will provide users with a shipping label with instructions to return their wireless adapter and process refunds.