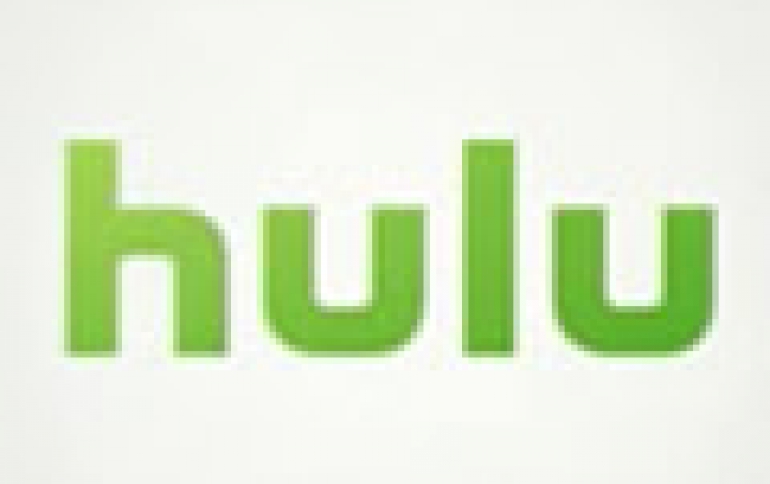 Hulu and Spotify Launch Discounted Packages for Students
U.S. college students can buy Spotify Premium music streaming and Hulu TV streaming for a discounted $4.99 per month, in a new student subscription bundle the companies announced on Thursday.
The entertainment bundle, $13 cheaper than the regular combined price, is Spotify's first TV and movie partnership, and combines with Hulu's limited commercials plan.
Spotify had more than 60 million paid subscribers as of July, but can use the video subscribers as it fends off competition from Apple Music, which had 27 million subscribers, according to Apple in June.
The partnership with Spotify may also help Hulu to compete with rival streaming service Netflix. T-Mobile US said Wednesday it will offer a free Netflix subscription with its unlimited data family plans.