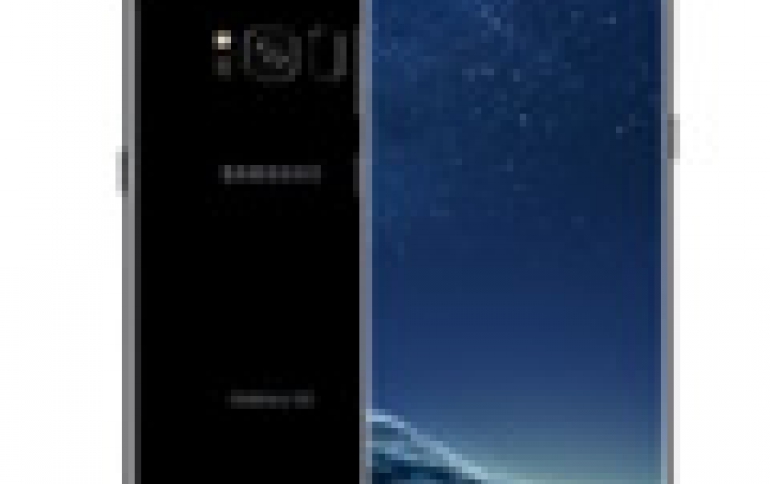 Samsung to Launch Mobile Security Rewards Program
Samsung Electronics launched its inaugural Mobile Security Rewards Program, a new vulnerability rewards program which invites members of the security community to assess the integrity of Samsung's mobile devices to identify potential vulnerabilities in those products.
The rewards program kicked off with a pilot in January 2016 to ensure an efficient public introduction to the broader security community.
Additionally, since October 2015 Samsung has been releasing monthly security updates for its flagship devices.
The program will cover all of Samsung's mobile devices currently receiving monthly and quarterly security updates, a total of 38 devices. In addition, the program will reward submissions for potential vulnerabilities in the latest Samsung Mobile Services, including Bixby, Samsung Account, Samsung Pay and Samsung Pass, among others. Dependent upon the severity of a given submission, as well as the researcher's ability to provide proof of concept, Samsung will issue rewards of up to $200,000.
The Mobile Security Rewards Program is effective immediately.