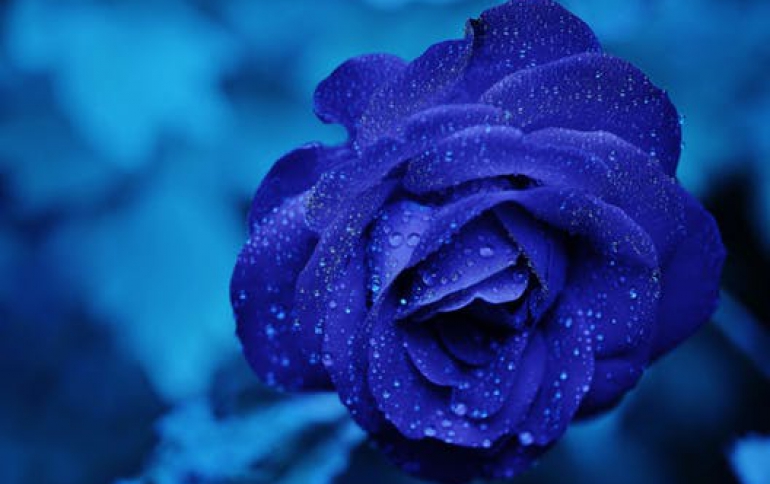 Hulu Had a Big 2012 With Revenue up to $695M; 3 Million Subscribers
Online video service Hulu says revenue this year will grow about 65 percent to $695 million. In 2012, Hulu will close the year with approximately $695 million in revenue, the company's CEO Jason Kilar said Monday. Hulu's revenues will have grown over 65%, which is an acceleration over 2011 growth levels.

He addeed that Hulu has more than 3 million paying Hulu Plus subscribers. The number of Hulu Plus subscribers has more than doubled over the past year, he said. Hulu Plus costs $7.99 a month, the same price as the Internet streaming service offered by its biggest rival, Netflix.

In 2012, Hulu Plus was released on Apple TV, Nintendo Wii and Wii U, Windows 8 tablets, and a slew of new Android tablets and phones.

Throughout 2012, the company also grew its Hulu and Hulu Plus title offerings by over 40%. The company says it has now more than 430 content partners, providing over 60,000 TV episodes, 2,300 TV series, and 50,000 hours of video on Hulu and Hulu Plus.

The company also said it served more than 1,000 advertisers in 2012, 28% more than last year.

Hulu is owned by the parent companies of broadcasters ABC, NBC and Fox.