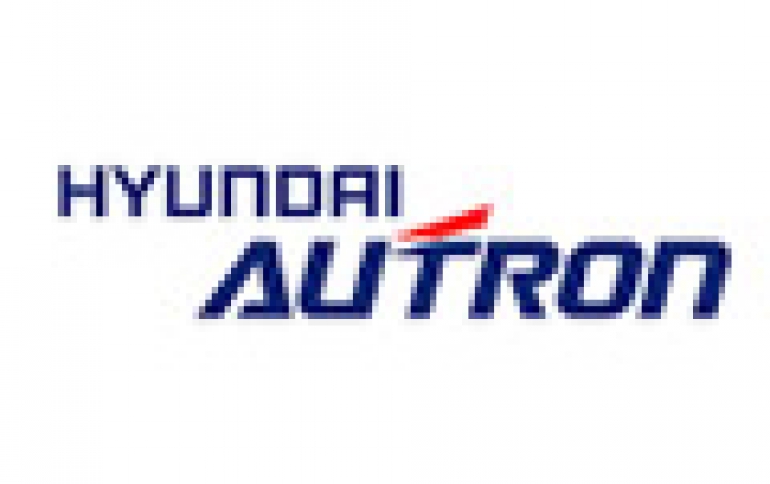 Hyundai Motor To Develop Its Own Automotive Chips
Hyundai Motor Company is planning to develop its own automotive semiconductors, in a multi-year project tha could allow the company differentiate itself in the following years.
Hyundai-Autron, a subsidiary of Hyundai Motor Company, recently signed supply contracts with Infineon, Elmos Semiconductor and ST Micro, which will be responsible for designing and producing the semiconductors.
These ICs are likely to be commercialized in 2019 and will be used for new cars that are going to be introduced by Hyundai Motor Company in 2020.
Hyundai-Autron occupies engineers and executives who previously worked for Samsung Electronics' Semiconductor division.