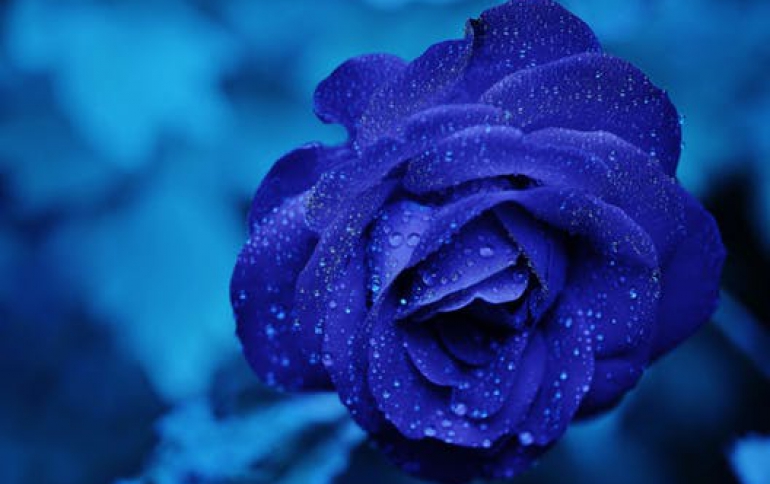 IBM and SAP Partner On Enterprise Cloud
SAP has selected IBM as a premier strategic provider of Cloud infrastructure services for its business critical applications. The SAP HANA Enterprise Cloud offering is now available through IBM's scalable cloud. SAP HANA Enterprise Cloud will expand to major markets with the addition of the IBM cloud data centers.
SAP brings the power of realtime through in-memory computing capabilities of SAP HANA combined with the ability to run mission-critical business applications, like SAP Business Suite, in a cloud environment. IBM brings enterprise depth and the open architecture of IBM Cloud Managed Services and SoftLayer - enabling their customers to manage SAP workloads from trial to production on a consistent infrastructure, with transparency and control over where data resides.