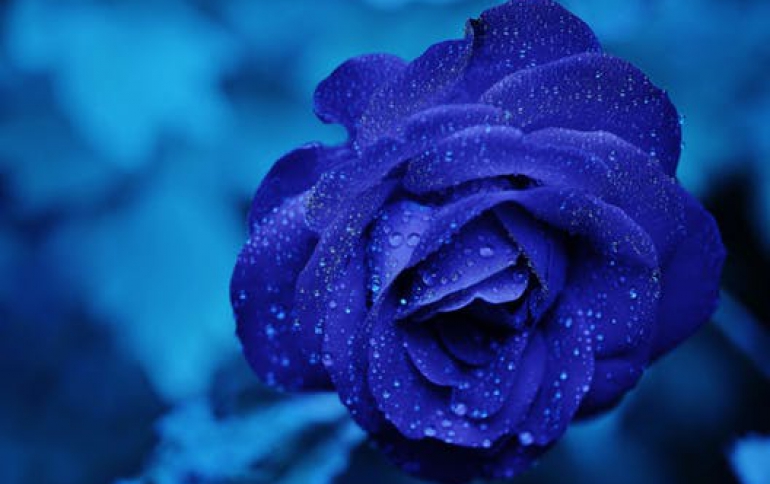 IBM Introduces New FlashSystem 9100 NVMe-accelerated Flash Array
IBM is expanding its storage portfolio with the launch of FlashSystem 9100, a new NVMe-accelerated flash array that aims to help enterprises reduce costs and mitigate operational risks in hybrid cloud environments.
FlashSystem 9100 storage systems are built with IBM Spectrum Virtualize and IBM FlashCore technologies coupled with several members of IBM's Spectrum family of data protection, software defined storage, and multi-cloud enabled storage software.
IBM FlashSystem 9100 arrays also come with Storage Insights, IBM's AI-based predictive analytics, storage resource management and support platform delivered over the cloud.
IBM says that NVMe makes ultra-low latency data processing is possible by optimizing the entire storage system stack, from applications needing information to flash devices which store the data.