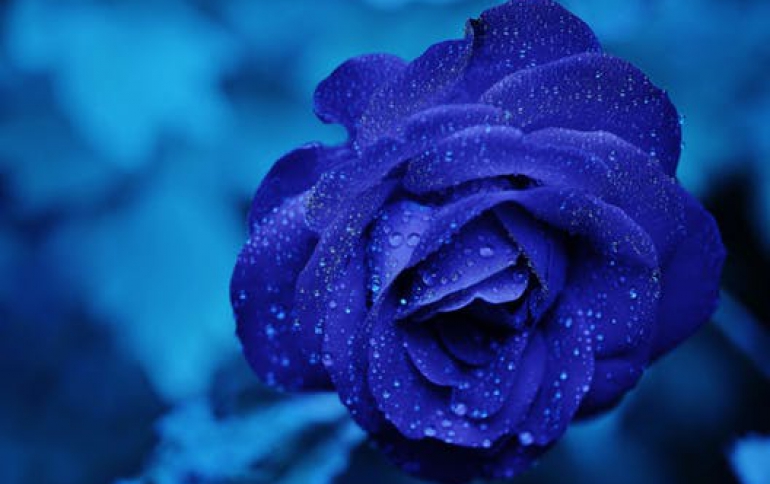 IBM Unveils New x86 Servers With Quad-Core AMD Opteron Processors
IBM today announced three IBM System x(TM) servers featuring the Quad-Core AMD Opteron processor. IBM's new Quad-Core AMD Opteron processor-based systems include:

- The System x3455 comes with 48 GB of memory, making it ideal for technical and financial applications.

- The System x3655 is now more effective for business performance computing and memory-intensive applications such as database, virtualization and dynamic web serving.

- The new System x3755 leverages a modular design to scale to four sockets more affordably. The system provides a three socket configuration. The company claims that its System x3755 delivers 15 percent better performance than its predecessor.

"The new System x3755 allows clients to grow the system along with their business, affordably scaling from the standard two socket system to three and four socket configurations while delivering industry leading price and performance," said James Northington, vice president, IBM System x.

The IBM System x3455, x3655 and x3755 will be available with Quad-Core AMD Opteron processors in June, starting at $1,809, $2,499 and $3,407 respectively.