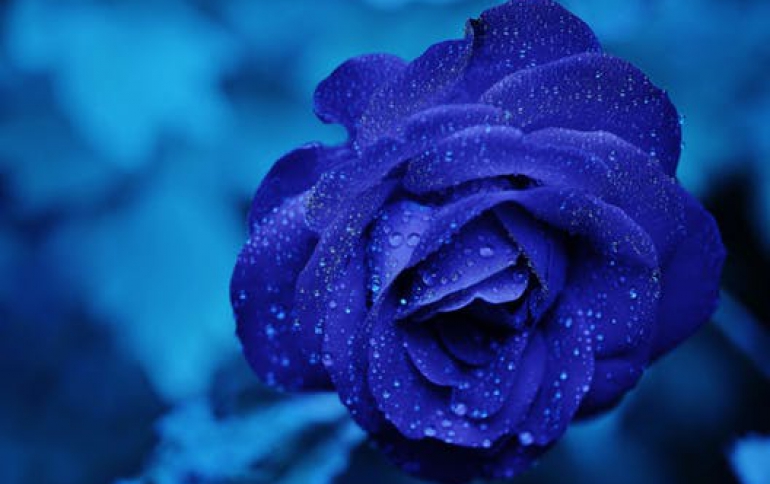 ICANN's Trademark Clearinghouse Now Accepts Trademark Registrations
ICANN today opened the Trademark Clearinghouse (TMCH), the foundation mechanism for brands to protect their trademarks against potential infringement, ahead of the entry of multiple generic Top-Level Domains (gTLDs) into the Internet later this year. The TMCH is a single database of validated trademarks, and is the officially authorised solution from The Internet Corporation for Assigned Names and Numbers (ICANN), the body that oversees domain names on the Internet.

Operated by Deloitte, who perform the verification services and IBM, as the database provider, the TMCH provides two services and recording trademarks in the TMCH is the minimum requirement for brands to benefit from these as new TLDs comes to market. First, recording marks provides brands with the pre-launch opportunity to proactively register domain names which match their trademarks ahead of wider public availability, during the 'Sunrise' period of every new TLD. Second, following the launch of each new web extension, for a period of 90 days, trademark holders will receive a warning when anyone else registers domain names that match their marks.

The launch of the TMCH will provide assurance to the 96 per cent of major consumer brands that feel that the new domains present a new level risk to Intellectual Property (IP) online. ICANN says that almost nine out of ten of major consumer brands have stated they are willing to submit their trademarks to the TMCH.

The TMCH is open to any trademark holder - whether a private individual or company - and is without geographical limitation. Trademark holders will only have to submit marks once, which will then give access to the rights protection mechanism across all of the new domains being launched. Prices range from US$95 to US$150 per year per trademark record per year, depending on the number of trademarks submitted and their registration period in the TMCH.