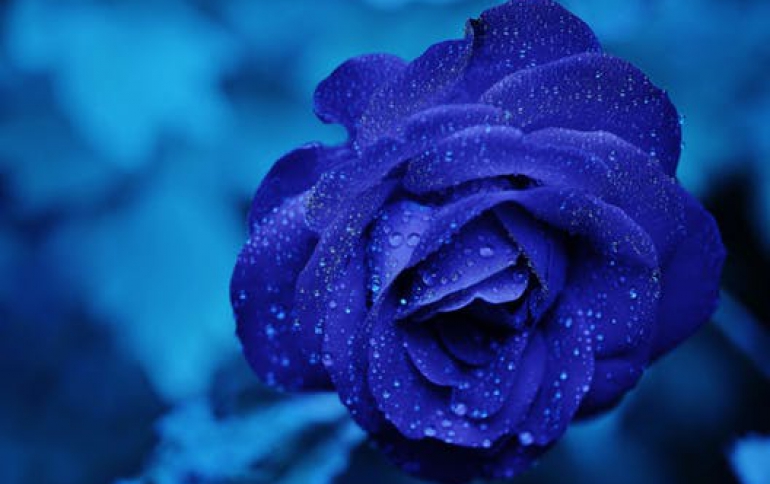 ICANN Restores New gTLD Application Details After Privacy Breach
The Internet Corporation for Assigned Names and Numbers (ICANN) has restored access to some public portions of the new gTLD applications, after a brief suspension. ICANN late Thursday said it had mistakenly published private postal addresses of some gTLD applicants. The disclosure was limited to cities and countries in some cases, while full street addresses appeared in others.

The organization temporarily disabled viewing of the application details, removed the unintended information and later restored this functionality.

The discovery came late Thursday, a day after ICANN revealed nearly 2,000 proposals for new Internet suffixes.

A couple of months earlier, ICANN had to suspend access to its system for letting bidders submit proposals after it discovered technical glitches that exposed some private data. That took more than a month to fix and restore.