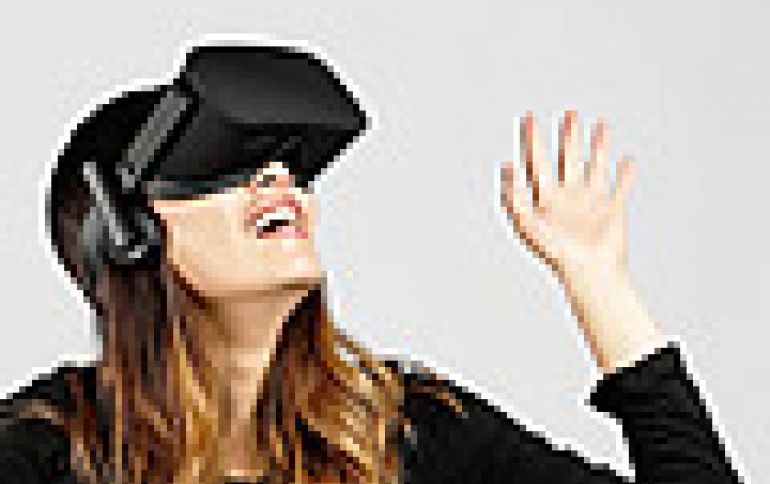 Intel and Oculus Bring Virtual Reality to Best Buy Stores
On May 7, Intel and Oculus will unveil the first retail demo of Oculus Rift, giving people an opportunity to try out the virtual reality headset, connected to an Intel-powered PC. The demo will take place in 48 Best Buy locations across the U.S., exclusively those with The Intel Experience – a dedicated in-store zone that showcases the latest emerging technologies that Intel brings to life.
Currently, Intel Core i5 and Core i7 processors are the only processors that meet Oculus' recommended specifications for the full Rift experience.
Later this summer, Oculus will start offering even more in-store Rift demos at additional Best Buy locations.
A small number of Rifts will be available for purchase at select Best Buy stores starting May 7 and online from Microsoft and Amazon, starting May 6 at 9am PST. Oculus said that quantities will be "extremely limited" while they catch up on Rift pre-orders.