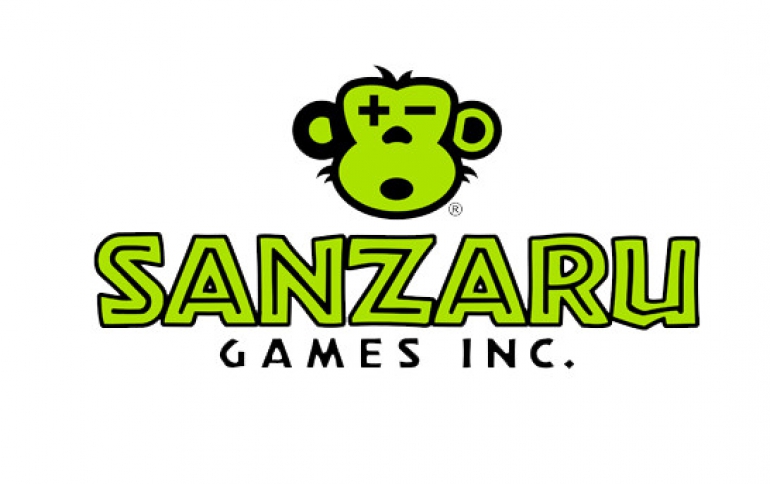 Facebook Buys VR Game Studio Sanzaru Games
Facebook said it has acquired development studio Sanzaru Games to join the Oculus gaming group inside its virtual-reality division.
Sanzaru Games has recently launched Asgard's Wrath, a title that redefined what a full-length, fully-featured VR game looks like. Sanzaru has created four titles for the Oculus Platform since 2016 (Ripcoil, VR Sports Challenge, MARVEL Powers United VR, Asgard's Wrath), when they were the first developer to partner with the Oculus Studios team.
As part of Oculus Studios, Sanzaru will continue to make VR game experiences for gamers around the world as an independently-operated studio. However, the vast majority of Sanzaru will be joining the Oculus Studios team.
Facebook is exploring many ways to accelerate VR, and promised that the 2020 will be "an incredible year for VR game launches and announcements."
Terms of the acquisition wasn't disclosed. The deal comes three months after Facebook acquired Beat Games, the maker of another popular VR game called Beat Saber.