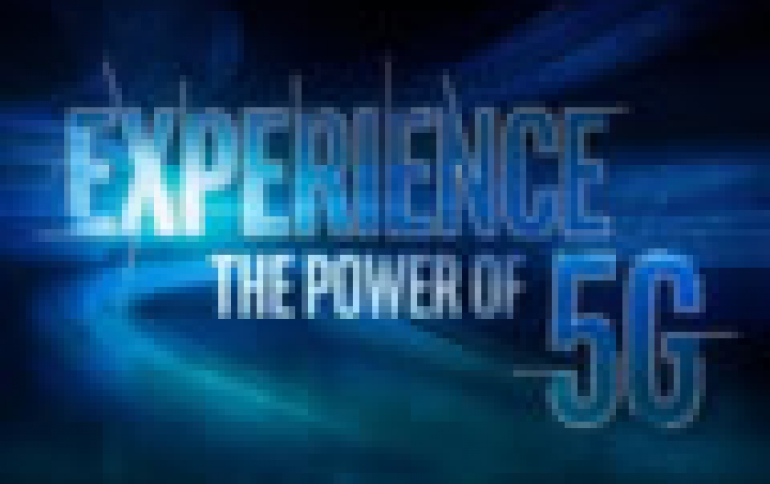 Intel Brings 5G Connectivity to PCs
Intel will showcase a prototype of a 2-in-1 PC featuring a 5G cellular modem at Mobile World Congress, and announced a 5G SoC design collaboration with China's Spreadtrum.
Intel will showcase a streaming video demo over 5G in the new PC prototype as part of an interoperability demo with base station vendor Huawei.
Dell, HP and Microsoft are working with Intel to ship PCs before the end of 2019 using its XMM 8060 5G modem. Production chips will ship in the second half of next year, giving the new PCs Gbit/second connections in the next few years. These new devices will be equipped with eSIMs to manage data plans.
Arm has also announced plans for putting embedded SIMs in its future cores.
Rival Qualcomm announced that HP, Microsoft and Asus are using its Snapdragon SoCs to deliver Windows 10 systems with embedded LTE. Microsoft will start selling its systems by June through retailers in countries including China and the U.S.
Seperately, Intel and Spreadtrum signed a deal to co-design a family of chip sets based on Intel's 5G modems for premium and mid-tier devices. Spreadtrum's first chip sets using Intel's 5G modems are expected to ship late next year.
Intel has also agreed with Japanese NTT Docomo to provide 5G technology for the Summer Olympics in Tokyo. The company will deliver 360-degree video at 8K resolution, links to drones outfitted with HD cameras, face recognition for security services and wearables for athletes.