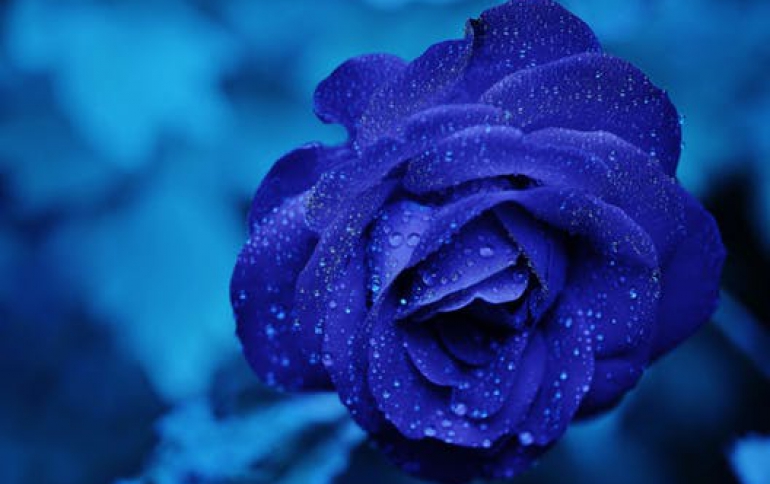 Intel demonstrates next-generation process technology
Intel Corporation has built fully functional SRAM (Static Random Access Memory) chips using 65 nanometre (nm) technology, its next generation high-volume semiconductor manufacturing process. Intel is on track to put this process into production in 2005 using 300mm wafers. This new 65nm (a nanometre is one-billionth of a meter) process combines higher-performance and lower-power transistors, a second-generation version of Intel's strained silicon, high-speed copper interconnects and a low-k dielectric material. Building chips using the 65nm process will allow Intel to double the number of transistors it can build on a single chip today.
Advanced transistors: Intel's new 65nm process will feature transistors measuring only 35nm in gate length, which will be the smallest and highest performing CMOS transistors in high-volume production. By comparison, the most advanced transistors in production today, found in Intel Pentium 4 processors, measure 50nm. Small, fast transistors are the building blocks for very fast processors.
Strained silicon: Intel has integrated a second-generation version of its high-performance strained silicon into this process. Strained silicon provides higher drive current, increasing the speed of the transistors with only a 2% increase in manufacturing cost.
Copper interconnects with new low-k dielectric: The process integrates eight copper interconnect layers and uses a "low-k" dielectric material that increases the signal speed inside the chip and reduces chip power consumption.
Intel has used its 65nm process to make fully functional, four-megabit SRAM chips with a very small 0.57µm² cell size. Small SRAM cells allow for the integration of larger caches in processors, which increase performance. The SRAM cells have robust operating characteristics, with a solid noise margin indicating very efficient on/off switching properties. Each SRAM memory cell has six transistors: 10 million of these transistors would fit in one square millimetre, roughly the size of the tip of a ballpoint pen.
"Intel's 65nm process development is progressing well and we are producing these wafers and chips in our development fab," said Mark Bohr, Intel Senior Fellow and director of process architecture and integration. "By 2005, we expect to be the first company to have a 65nm process in manufacturing."
The 65nm semiconductor devices were manufactured at Intel's 300 mm development fab (called D1D) in Hillsboro, Oregon, where the process was developed. D1D is Intel's newest fab and contains its largest individual cleanroom measuring 176 000 square feet, which is roughly the size of three-and-a-half football fields.
More information can be found in Intel's Silicon Showcase at
www.intel.com/research/silicon
.