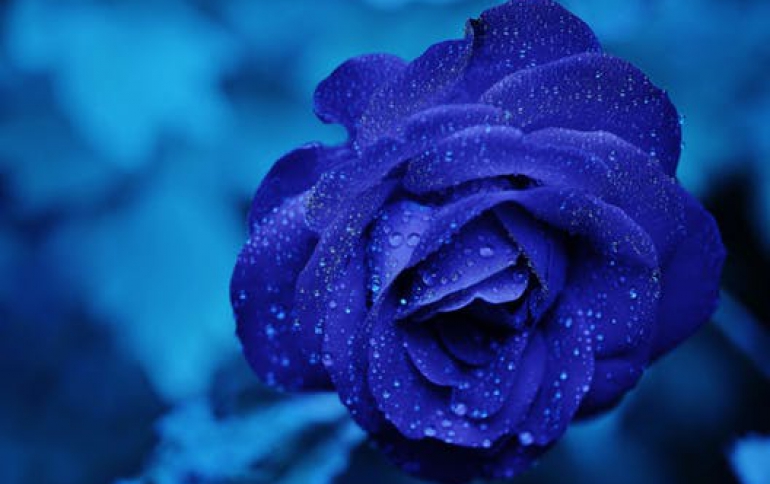 Intel Intros 660p Series M.2 NVMe SSDs with QLC NAND Flash
Intel on Tuesday introduced the new SSD 660p series M.2 NVMe solid state drives.
The new drives use the new 64-layer 3D QLC (quadruple level cell, or 4 bits per cell) NAND flash memory by IMFlash Technology. This memory is mated with a SIlicon Motion SMI 2263 controller. The chip is a derivative of the SMI2262EN, built on a newer process, with support for QLC NAND flash, compacted to have a smaller PCB footprint, and is driven by a custom firmware by Intel. The drives use over 10% of the QLC NAND flash area as SLC cache. The 660p series comes in three variants based on size - 512 GB, 1 TB, and 2 TB. The prices are the biggest dividend of QLC: the 512 GB variant goes for USD $99.99, the 1 TB variant at $199.99, and the 2 TB variant for $399.99.
Built in the M.2-2280 form-factor, the SSD 660p series drives feature PCI-Express 3.0 x4 interface. Intel's pricing puts these drives close to competing drives with PCIe x2 interface, but offering higher transfer rates thanks to the wider bus.
Performance numbers differ by variant, and the 512 GB drive is the slowest, sequentially reading at speeds of up to 1500 MB/s, with up to 1000 MB/s sequential writes; up to 90,000 4K random reads, and up to 220,000 IOPS 4K random writes. The 1 TB and 2 TB variants both sequentially read and write at up to 1800 MB/s. The 1 TB variant offers 150,000 IOPS 4K random reads, and up to 220,000 IOPS random writes; while the 2 TB variant has 4K random reads/writes numbers of 220,000 IOPS.