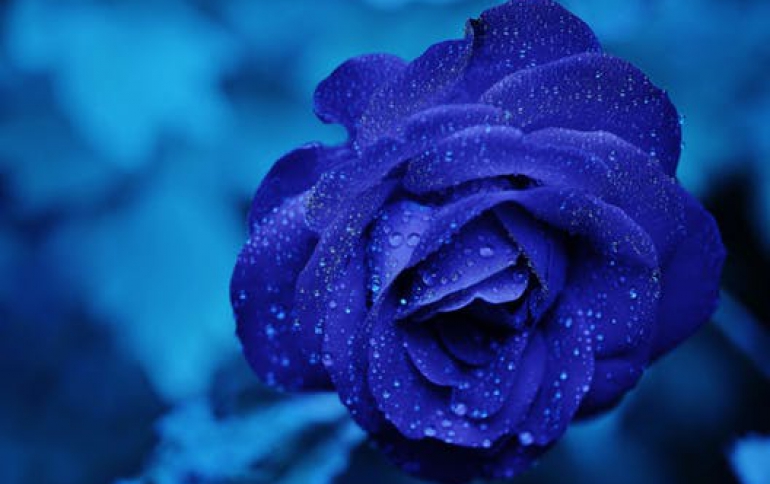 Intel licenses 'Eurasia' graphics cores from U.K. developer
Intel has licensed a PowerVR graphics and video processing IP core architecture, codenamed "Eurasia" from Imagination Technologies Group Intel has previously licensed PowerVR MBX graphics and associated video and display cores from Imagination (Kings Langley, England), a developer of graphics processing intellectual property.

Under development now, the Eurasia architecture includes advanced shading technology, Imagination said. The architecture is intended to be scalable to allow it to produce numerous instantiations to address applications in the mobile, consumer and computing segments.

PowerVR Eurasia cores will co-exist with the PowerVR MBX family, members of which are currently being integrated in a variety of devices, including mobile handhelds, car navigation and entertainment systems, the company said.