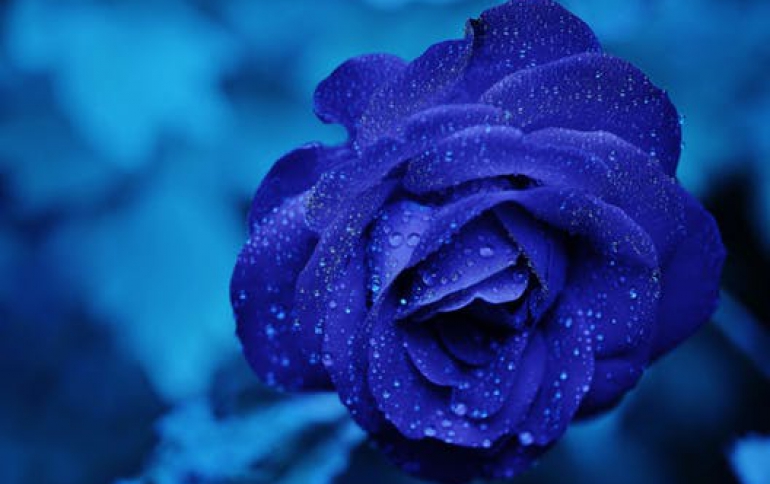 Intel Puts High Hopes on 5G
Intel held a 5G media event in Los Angeles, to outline its ambitions related to the 5G and Intel's role in the related ecosystem of services and products.
"At Intel we have an end-to-end strategy to address 5G," said Sandra Rivera, SVP and GM of Intel's Network Platforms Group. "We're taking 5G out of the lab and into real life."
Riviera predicted that about 2PB of data per minute will be consumed by 2023, which is 8 times more than in 2017. The 75% of this data will be consumed by video playback, such as streaming videos, she said.
She argued that Intel offers products across a wide range of areas essential to the 5G marketplace, including smartphone modems, network products and cloud and data center offerings. She also said that Intel is a collaborative company, investing resources in standards groups like ETSI and the 3GPP alongside open-source software efforts like ONAP and Open Daylight Foundation.
Executives in the telecom and media space appered on stage to discuss their view on 5G. Phil Twist from Nokia and Jawad Manssour from Ericsson discussed their progress in the 5G arena as well as their use of Intel products throughout their offerings and services. They also pointed to their work with wireless network operator customers like Verizon, China Telecom and others.
Intel-powered high-performance processors are used in Nokia 5G E2E solutions based on Nokia Future X architecture - including Nokia ReefShark chipsets, AirScale radio access and AirFrame cloud solutions. Nokia ReefShark provides high-performance computing, networking and storage capabilities. For instance, reducing the size of some massive MIMO antenna equipment by up to 50 percent and lowering power consumption in some equipment by as much as 64 percent, compared with previous-generation platforms.
Also joining me onstage was Jawad Manssour, Ericsson head of networks portfolio management, Product Area Networks, who articulated Ericsson's end-to-end 5G strategy. He spoke of how Ericsson integrates Intel technologies to drive innovation across the RAN, network and cloud. Ericsson and Intel have been 5G development partners for almost five years.
Media executives speaking at Intel's event included Mike Davies from Fox Sports, Robert Powers from Fox Innovation Lab and Vicky Colf, the CTO of Warner Bros.
"5G is clearly going to impact how our fans are going to engage and enjoy our content," Colf said, adding that her company has been working with Intel to develop proof-of-concept services using 5G technologies to test out the space. She specifically pointed to the superfast data speeds supported by 5G as a way for Warner Bros. to more quickly move its media files from one location to another. "Waiting equals money for us," she said.
Fox Lab's Powers said that Intel technology helped power the company's recent demonstration of 5G network technology during its recent broadcast of the U.S. Open. He said that 5G helped transmit 4K video that typically would require the time-consuming deployment of lengthy coils of cabling, and therefore the technology could help Fox more cheaply and easily broadcast niche and local sporting events since the broadcaster wouldn't have to build out wired infrastructure for such video transmissions.
Speakers including Fox Sports' Davies and AT&T's Igal Elbaz even pointed to the potential for 5G edge computing as a technology that could allow broadcasters to more quickly generate services like player statistics via augmented reality that require relatively heavy computing resources.
In cooperation with HTC, Intel will power the 5G connectivity of an upcoming Virtual Reality Headset. In addition, Intel will work with Korea's SK Telecom to offer 5G-enabled VR experiences in in areas such sports broadcastings.