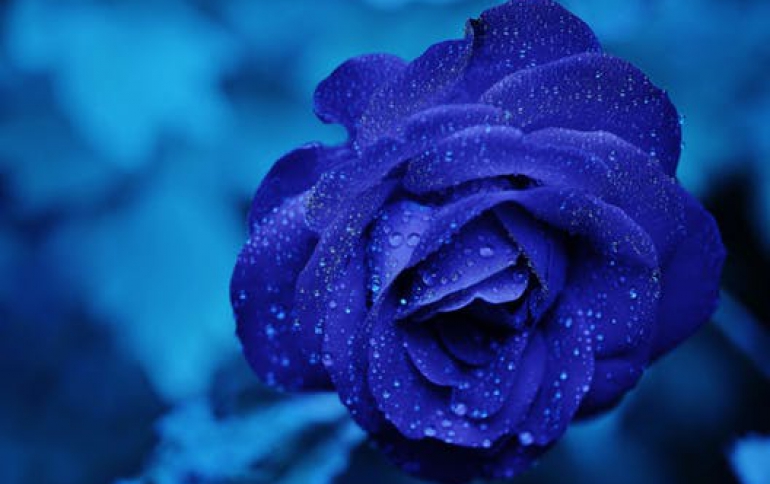 Intel, Samsung and Microsoft Join SanDisk in Support Of New SATA-IO Standard Proposal
SanDisk today announced that it is driving an industry initiative with that will enable OEMs to offer SSDs with SATA performance at lower power consumption than current offerings. The initiative, called SATA DEVSLP, has the support of companies such as Intel, Samsung and Microsoft. Implementation is planned in future devices, chipsets and operating systems.

Today's best SSDs support low power consumption of 50mW. Under the new SATA low power innovation, SATA storage remains in a low power state the majority of the time, improving power consumption by an order of magnitude compared to previous solutions.

"Mobile computing platforms such as Ultrabook devices and tablets are challenged to deliver the high performance and long battery life demanded by consumers," said Jeff Janukowicz, research director, solid state drives, IDC. "The intent of this initiative is to extend the SATA high-performance standard to better address these low power mobile applications. It's encouraging to see industry-wide support by key vendors in the mobile ecosystem and this is a big step toward widespread use of SSD solutions."