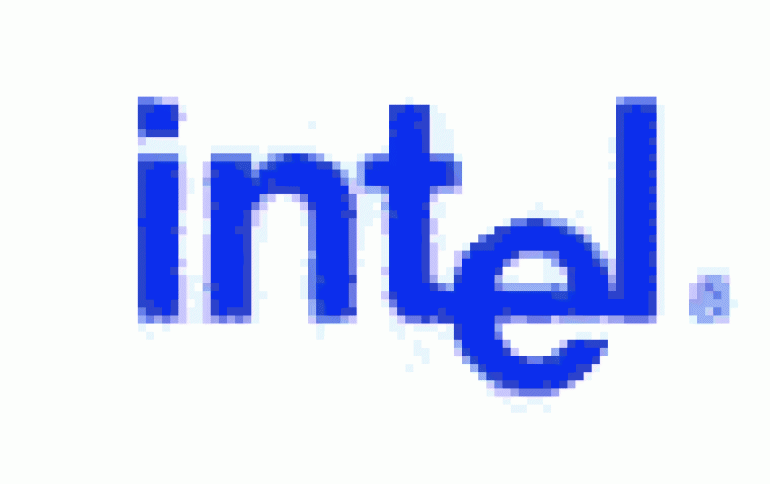 Intel's dual-core Xeon due in 2006
Intel's first dual-core Xeon processor is scheduled to arrive in the first quarter of 2006.
This means that a competing chip from rival Advanced Micro Devices will likely arrive several months earlier.
Intel had said in September that dual-core processors for desktop, laptop and server computers would arrive in 2005. However, it now appears that the only dual-core server chips coming from the Santa Clara, Calif.-based company will be a "Montecito" member of the Itanium family, not a member of the vastly more widespread x86 family that includes Xeon.
Specifically, Intel will release a dual-core, dual-processor model in the first quarter of 2006, said Richard Dracott, general manager of marketing and planning for Intel's enterprise platforms group. Later that year, Intel will release another model with power-saving features geared for the confined quarters of thin rack-mounted servers and thinner blade servers, he said.
Though Intel won't beat out its rival, the timing is reasonable, said Insight64 analyst Nathan Brookwood. "It's a little behind where AMD would be, but it's definitely in the ballpark," he said.
AMD's dual-core Opteron is due in mid-2005. AMD previously competed with Intel only in the PC market, but AMD has opened a new front in the war by convincing Hewlett-Packard and Sun Microsystems to sell Opteron servers.
Intel has the capacity to make a fast move to multiple cores, Dracott said. "We'll be able to ramp it across our product lines at a very, very fast rate," he said.
Dual-core chips combine two processing engines, or cores, onto a single slice of silicon. The technique means a single chip can get more work done, but it's best suited for servers whose software is more likely to be able to employ multiple simultaneous instruction sequences. Indeed, the first dual-core chips on the market are for servers from IBM, Sun Microsystems and Hewlett-Packard.
Although Intel is working to spread dual-core technology across its chip families, the company argues the shift is a "sea change," not a race. But the technology is becoming more widespread; Microsoft is expected to announce on Tuesday how it's reconciling current processor-based software pricing with dual-core technology.
The dual-core Xeon will use a new chipset that replaces the Lindenhurst chipset in today's Xeon servers, Dracott said.
Intel has a separate MP line of Xeon processors for servers employing four or more processors. The company will lay the multicore Xeon MP foundation in the spring of 2005 with a new chipset called Twin Castle, though the first chips to use it will be single-core models, Dracott said. Those chips are code-named Cranford and Potomac.
In the first half of 2006, the first dual-core member of the Xeon MP family is scheduled to arrive, followed by faster successors in the second half, he said. That chip is code-named Tulsa; previously Intel had said only that it would arrive in 2005 or 2006.
Then, in 2007, the first multicore member of the Xeon MP family will arrive, code-named Whitefield. Dracott wouldn't specify whether it would have two or more cores.
Intel already made a change to its processors, called HyperThreading, which allows a single chip to act somewhat like two and therefore make a dual-core chip look like four conventional processors.
Louis Burns, co-general manager of the Intel desktop products group, said in October that Intel will likely keep HyperThreading for its dual-core server chips.
Most server applications and operating systems are already tuned to work on multiple processors. Burns, however, declined to comment on whether HyperThreading would live on in desktops when dual-core chips arrive.
From News.com